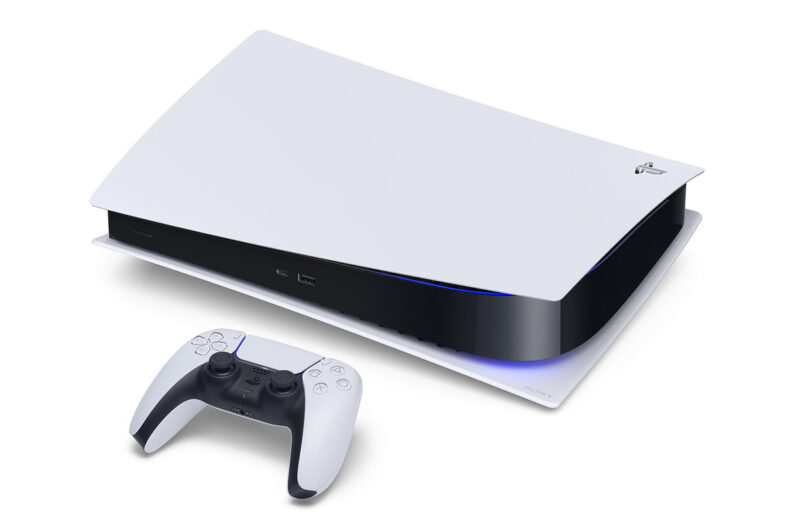 Gamers in Pakistan are just as enthusiastic for the latest consoles as would be any other gamer in the world. But the latest situation with the shortage of the consoles and basically scalpers using bots to order all the consoles online whenever they become available have raised the prices for the latest consoles (PS5 and Xbox Series X) all over the world.
This has brought a huge disadvantage to gamers in Pakistan as well. As there are no official stores from the brands like Playstation and Xbox in Pakistan. People have to rely on third party vendors who import the consoles and gaming equipment from other countries on their own behalf. These vendors already add extra charges to the final product because there is hardly any competition here in Pakistan.
Currently the price of a PS5 is going in access to 180K in local markets. With Xbox Series X being around 120K. These prices are quite high and a lot of people are waiting for them to come down as the time passes by and as the consoles are a little bit more abundant in the international markets.
I would suggest you try to wait it out or try to buy the console internationally via a friend or a family if they can get it directly from a store and ship or bring it back to you for now in Pakistan. Otherwise the only other option is to pay the high price to enjoy the latest consoles for now.
Hits: 54

Gaming is becoming more of a skill these days than a hobby. Smart gamers enjoy their time and find interesting ways to make money for their hobby as well. Here are some of the ways you can do the same. If your family or friends are not supporting your [...]

Having a laptop is great as long as its up to date and working fine. But as soon as there is one thing that is not working in the laptop most of he times the whole laptop is rendered useless. This has been one of the downsides of using a laptop and does [...]

The game definitely was and still is amazing with its cinematics and amazing story. You simply need to experience them game yourself if you still haven't played it. Here are some of the few moments from the start of the game that are really good. Hits: 1