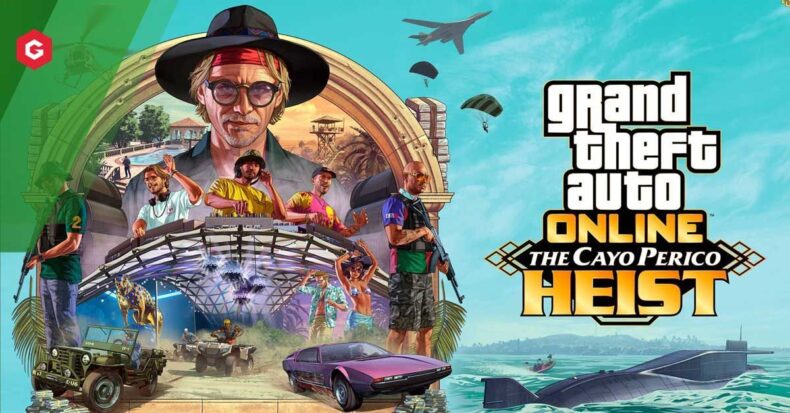 Rockstar's GTA Online has been notorious for so many years in regards to it being a little bit too much multiplayer oriented in many of its missions and online updates.
A lot of players have been complaining many times whenever there is a new update where they are made to team up with other players in order to complete that new mission or update and there is no other way around it.
Now their Lead Design Director Scott Butchard came forward to clarify in an interview saying that they are going to change the direction of the game's experience where solo players can thrive as well.
Speaking to GQ, Rockstar design director Scott Butchard said that the move has been a long time coming, and that you can expect future GTA Online content to also follow the same commitment.
"It's something that's been on our minds for quite some time and the community has been vocal about it," said Butchard. "It's something we're keen to carry forward."
Butchard added that players should be free to choose their approach, knowing that each one offers different benefits.
"We want to respect teams and players who want to play co-op. But at the same time still allow solo players to still get just as valid an experience out of it. There's perks to both.
"If you go in there by yourself, you're taking 100% of the cut and it's a lot easier to do stealth and plan when you're not on comms. With multiple players you can split up and do multiple things at once. You can take more of the secondary objectives, so I could send Tarek off to the control tower to take down air defences while I start looting from the wee cash piles."
"I think going forward we're going to inject more of that single-player element in [GTA Online]," he confirmed.
So this is very good news in deed for future updates for the game.
Hits: 36

Gaming is becoming more of a skill these days than a hobby. Smart gamers enjoy their time and find interesting ways to make money for their hobby as well. Here are some of the ways you can do the same. If your family or friends are not supporting your [...]

Having a laptop is great as long as its up to date and working fine. But as soon as there is one thing that is not working in the laptop most of he times the whole laptop is rendered useless. This has been one of the downsides of using a laptop and does [...]

The game definitely was and still is amazing with its cinematics and amazing story. You simply need to experience them game yourself if you still haven't played it. Here are some of the few moments from the start of the game that are really good. Hits: 1