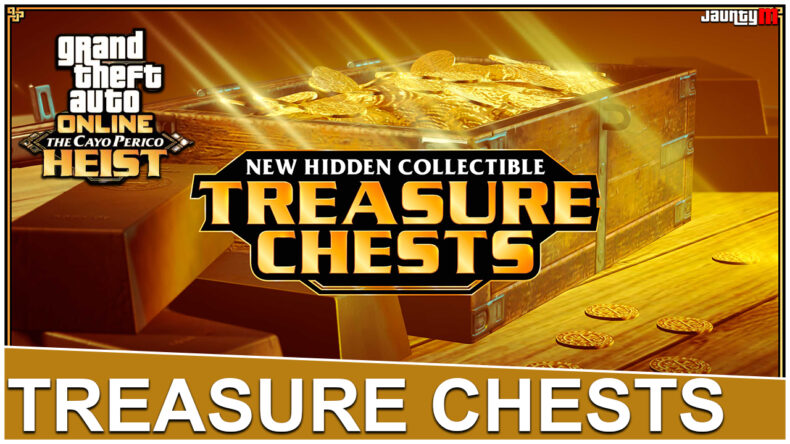 A smuggler's paradise, Cayo Perico has always been a treasure trove. It's no surprise that guests have reported seeing Treasure Chests on land and underwater.
These stashes can be found during Scoping Missions for The Cayo Perico Heist, so be sure to keep your eyes peeled for one Hidden Cache on land and one underwater while you do your reconnaissance – as these containers are sure to be filled with valuables.
Speaking of explorers and treasure-hunters, those determined and dogged enough to find 5 Hidden Caches by January 6th will receive an additional gift of GTA$100,000.
Hits: 37

NVIDIA, a leading technology company renowned for its graphics processing units (GPUs), has unveiled a groundbreaking innovation that is set to revolutionize the gaming industry. On May 28, 2023, NVIDIA introduced the NVIDIA Avatar Cloud Engine (ACE) for [...]

Introduction: As technology has advanced over the years, so too have gaming mechanics. From the early days of pixelated graphics and simple controls, gaming has undergone significant transformations that have enhanced gameplay and immersion. In this [...]

As gaming enthusiasts, we invest a significant amount of time and money into our consoles, making it essential to take proper care of these prized possessions. While we often focus on keeping our games up to date and ensuring our controllers are in top [...]