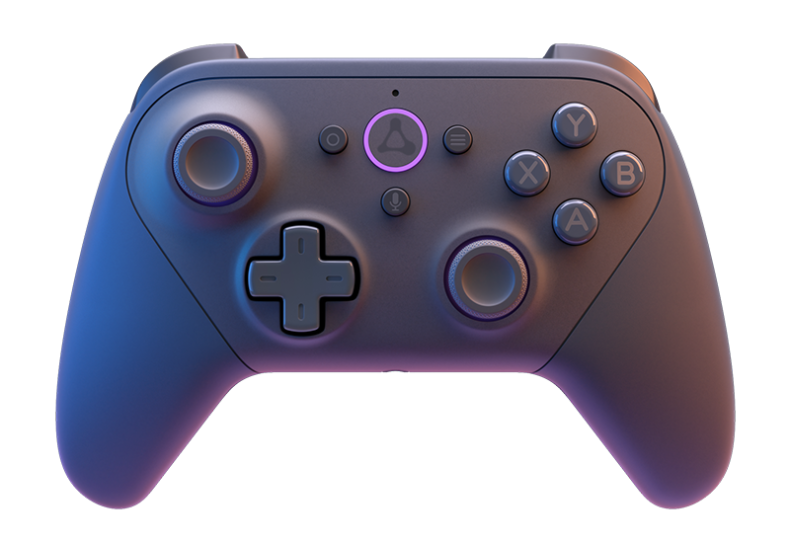 The news come from Google Stadia that they would be closing their own gaming studio. Instead would concentrate on getting more third party games to their platform.
This news followed up with Andy Jessy newly appointed CEO from Amazon sending a message across their own company that they want a future in the video gaming industry. This is a very reassuring word and very good for gaming industry. The more studios we have in the gaming industry the better. Its only going to get better from here on in.
Some businesses take off in the first year, and others take many years […] Though we haven't consistently succeeded yet in AGS, I believe we will if we hang in there.
Andy Jassy, via Bloomberg (reference).
This message comes right after Jeff Bezos stepped down from the position of CEO.
While Andy Jessy has showed some interest in the gaming industry there are no current ideas about how they are going to progress this idea further. Is it going to be console gaming or is it going to be the same model as of stadia which is going to be cloud gaming. Only time will tell.
Amazon already has a Luna cloud gaming platform setup that is making inroads into the cloud gaming industry. Currently users can request early access for the program if they want to join the platform. It would be nice to see a platform succeeding where others have failed to make a substantial mark in cloud gaming sector.
Hits: 150

The Resident Evil series has been a fan favorite for over two decades, with its mixture of horror and action gameplay, iconic characters, and engaging storylines. With so many games in the series, it's easy to overlook some of the lesser-known [...]

Pakistan's digital economy is booming, but the lack of regulation in the industry has led to a rise in scams, frauds, and apparent mismanagement. The pandemic has led to more people seeking ways to make money, and traditional sellers have moved online, [...]

NCSoft has presented a new ambitious project called Project M at the State of Unreal 2023 event. This new game is a simulated reality project that is set to take the gaming world by storm. With stunning graphics and an innovative gameplay system, Project [...]