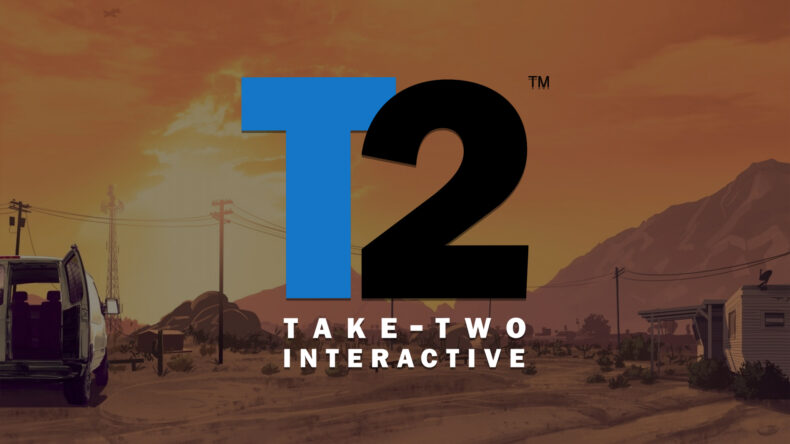 Take-Two interactive in an earnings review over their profits to their investors in Q3 2021 announced that they have sold over 140 Million GTA 5 copies along with 36 Million copies for Red Dead Redemption 2.
They also announced that 2020 was the best year in the number of sales for GTA 5 than any other year apart from the launch year which was 2013. Red Dead Redemption 2 also is gaining a lot of momentum as it sold over 2 million copies in the last fiscal year.
Take Two is also planning on releasing GTA 5 on Xbox Series X and PS5 soon which more and more updates coming to both the games (GTA 5 and Red Dead Redemption 2) in the future.
Take-Two will not be putting single-player games to an end so you don't have to worry about future GTA or future Rockstar titles not having a single-player campaign. Strauss Zelnick, the CEO of the company has stated he does not believe single-player games are dead. Take-Two studios will continue to produce single-player games. (Source: RockstarIntel)
Hits: 46
This was a feature that should have been with Steam from the start. But it wasn't like many other features. But now with the new update they have added a new "Add to Library" button so that users can add content to their steam library [...]

People are enraged as to why Indonesia would block Steam, Epic Games, PayPal and many other services. Their local government organization called "Kaminfo" is mainly responsible for this widespread block of such services. People have taken to [...]

PakGamersHub.Com is offering money to article writers whom would like to write articles for the website and in turn get paid for it. Since we are new startup we are only offering 50rs (PKR) per article right now. We need fresh articles based on gaming [...]