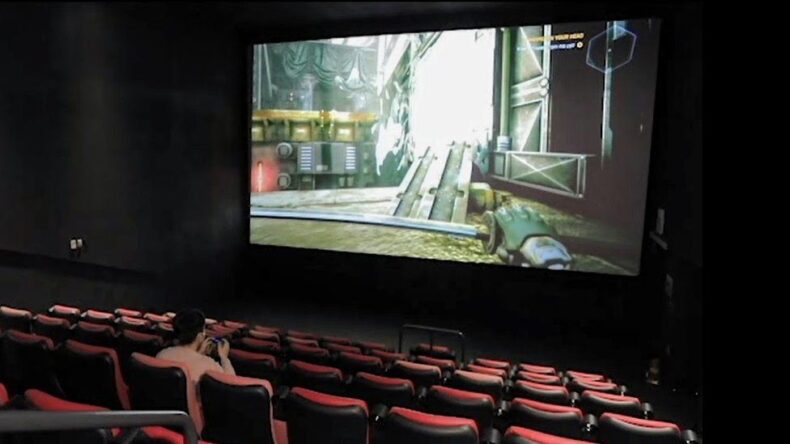 COVID 19 has hit many businesses hard. Cinemas are no exception. In fact this business probably suffered the most because the whole point of a Cinema is for a crowd to enter the whole facility and watch a movie together. Which just can't happen due to the coronavirus pandemic as social gatherings are simply not allowed.
But gamers and cinema's in Korea have come to a very genius and peaceful solution to this problem. A huge Cinema chain in Korea (CGV) is lending out their screen time to gamers for a couple of hours only for $90. Groups of gamers up to 3 or 4 can simply go there and play and enjoy the amazing game on the huge screen without any problems.
The particular article was on BBC News. Where they showed a few gamers gaming like this. I am sure this model can be adopted here in Pakistan as well where groups of gamers can simply borrow some screen time and have the time of their life.
Hits: 43
This was a feature that should have been with Steam from the start. But it wasn't like many other features. But now with the new update they have added a new "Add to Library" button so that users can add content to their steam library [...]

People are enraged as to why Indonesia would block Steam, Epic Games, PayPal and many other services. Their local government organization called "Kaminfo" is mainly responsible for this widespread block of such services. People have taken to [...]

PakGamersHub.Com is offering money to article writers whom would like to write articles for the website and in turn get paid for it. Since we are new startup we are only offering 50rs (PKR) per article right now. We need fresh articles based on gaming [...]