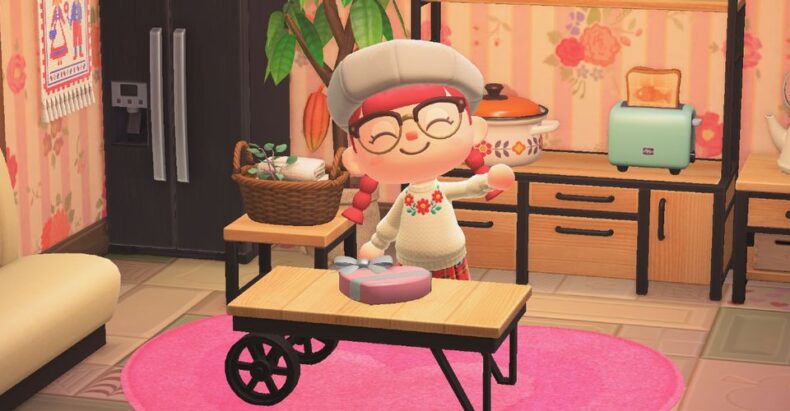 The Valentine's update in Animal Crossing lets you receive a bunch of gifts from Villagers you have interacted with or bonded with in the past. The celebrations are definitely underway as users are reporting that they are reeving random gifts in their inbox.
Animal Crossing has been the 2nd most selling game on Nintendo Switch right now and updates like these have paved their way into people's hearts where they are relate to the game while the real world events transpire in their life as well. A previous update like this was the Animal Crossing Lunar New Year update where users could increase friendship with the villagers using bells.
This really is a nice little update by the game developers and really lets users enjoy the feel of the game with the real life updates. If you play this game and have received a gift like this do let us know in the comments section as well. More information.
Hits: 45

The Resident Evil series has been a fan favorite for over two decades, with its mixture of horror and action gameplay, iconic characters, and engaging storylines. With so many games in the series, it's easy to overlook some of the lesser-known [...]

Pakistan's digital economy is booming, but the lack of regulation in the industry has led to a rise in scams, frauds, and apparent mismanagement. The pandemic has led to more people seeking ways to make money, and traditional sellers have moved online, [...]

NCSoft has presented a new ambitious project called Project M at the State of Unreal 2023 event. This new game is a simulated reality project that is set to take the gaming world by storm. With stunning graphics and an innovative gameplay system, Project [...]