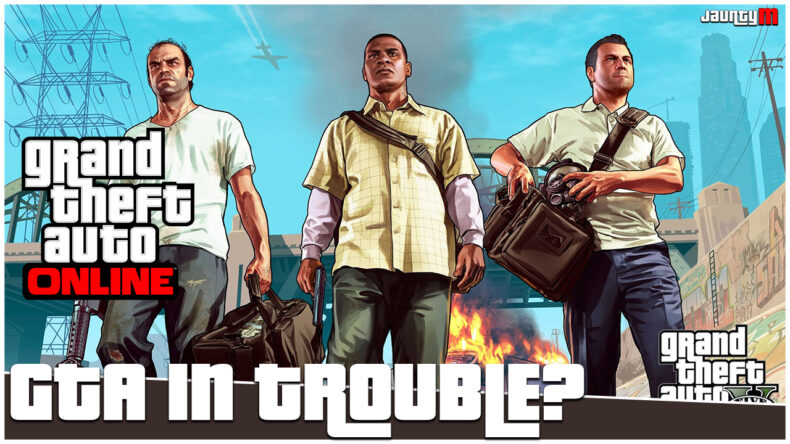 GTA 5 and the like are again coming under radar as a legislator is seeking to change the laws that depict what types of games are violent and what are not. Based on the new proposition of this bill if it passes we can say good bye to GTA 5 as we know it.
This is not the first time Rockstar if facing such type of drama it has happened so many times in the past that we are not even sure how to respond to it anymore. If this is a joke or if this is something again really serious? This time is the Rep. Marcus Evans Jr from Chicago who is seeking to amend a law that dates back to 2012 that prevents certain games to be purchased by minors.
Last week, the lawmaker filed HB3531, an amendment that wants to not just ban the sale of games featuring "psychological harm" and carjackings to minors, but to adults as well. According to Evans, these types of games promote criminal activities, which in turn, hurt the community.
"The bill would prohibit the sale of some of these games that promote the activities that we're suffering from in our communities," said Evans.
Adding to this, Early Walker — the founder of Operation Safe Pump, and who has worked with Evans Jr. on the bill — says GTA 5, in particular, has become an issue.
"I feel like this game has become a huge issue in this spectrum. When you compare the two, you see harsh similarities as it relates to these carjackings," said Walker.
In addition to banning the sale of games that fall under the aforementioned criteria, the bill would also change the definition of what a "violent video game" is, or more specifically, to the following: "control a character within the video game that is encouraged to perpetuate human-on-human violence in which the player kills or otherwise causes serious physical or psychological harm to another human or an animal." (Source)
Hits: 65

The Resident Evil series has been a fan favorite for over two decades, with its mixture of horror and action gameplay, iconic characters, and engaging storylines. With so many games in the series, it's easy to overlook some of the lesser-known [...]

Pakistan's digital economy is booming, but the lack of regulation in the industry has led to a rise in scams, frauds, and apparent mismanagement. The pandemic has led to more people seeking ways to make money, and traditional sellers have moved online, [...]

NCSoft has presented a new ambitious project called Project M at the State of Unreal 2023 event. This new game is a simulated reality project that is set to take the gaming world by storm. With stunning graphics and an innovative gameplay system, Project [...]