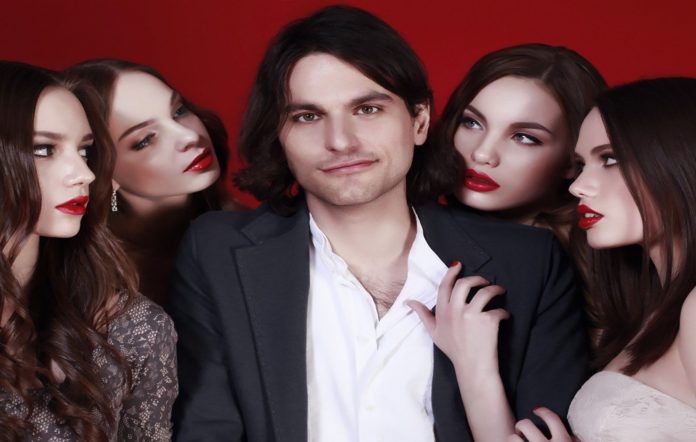 In a little funny news business on the side, Pick Up artist game where you would ago around picking up girls in the game has been banned from Steam. This was revealed first hand on the Twitter handle for the game creator "Richard LaRuina".
As the name suggests this is the third edition of the series of games where the games use FMV footage to allow players to seduce women in the game in a number of scenarios. LaRuina is himself playing the actual role of the pick up artist in the game where he would go around and pick up women.
The game would have released on February 15 where the date was first pushed back for further assessment purposes by Valve but for obvious reasons the game didn't pass the reviews.
In the screenshots of conversations between Valve and LaRuina, their decision-making was laid out. Valve explained their decision not to publish the game, saying: "As we have mentioned previously, Steam does not ship sexually explicit images of real people".
I suppose the game will not see the light of day via Valve anytime soon. (Source)
Hits: 47

NVIDIA, a leading technology company renowned for its graphics processing units (GPUs), has unveiled a groundbreaking innovation that is set to revolutionize the gaming industry. On May 28, 2023, NVIDIA introduced the NVIDIA Avatar Cloud Engine (ACE) for [...]

Introduction: As technology has advanced over the years, so too have gaming mechanics. From the early days of pixelated graphics and simple controls, gaming has undergone significant transformations that have enhanced gameplay and immersion. In this [...]

As gaming enthusiasts, we invest a significant amount of time and money into our consoles, making it essential to take proper care of these prized possessions. While we often focus on keeping our games up to date and ensuring our controllers are in top [...]