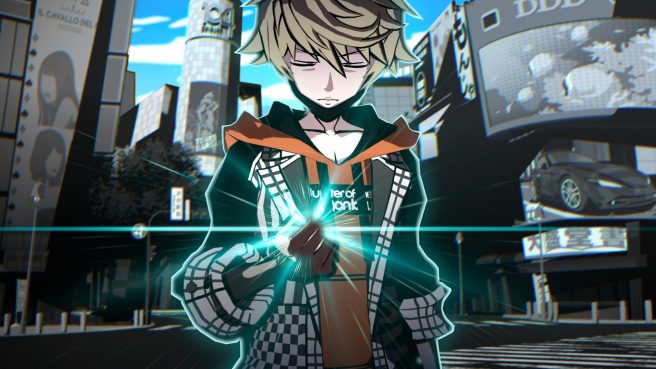 NEO The World Ends With You is a new and upcoming game from Square Enix. Its initial release date has been announced to be July 27th for Playstation 4 and Nintendo Switch. There will be a PC version coming for the our PC players as well via Epic Games Store later this summer. The actual date for the PC release has not been disclosed yet.
The game looks quite promising especially in this current dry season as very few good titles are coming in these months.
The game trailer has been launched both on YouTube and Twitter along with other gaming platforms.
As noted above, NEO: The World Ends with You is set to release for PlayStation 4 and Nintendo Switch on July 27th. Square Enix also confirmed that it will be coming to PC via the Epic Games Store this summer, though no definitive date for the PC version was announced. You can check out all of our previous coverage of Square Enix right here. (Source)
Hits: 36

The Resident Evil series has been a fan favorite for over two decades, with its mixture of horror and action gameplay, iconic characters, and engaging storylines. With so many games in the series, it's easy to overlook some of the lesser-known [...]

Pakistan's digital economy is booming, but the lack of regulation in the industry has led to a rise in scams, frauds, and apparent mismanagement. The pandemic has led to more people seeking ways to make money, and traditional sellers have moved online, [...]

NCSoft has presented a new ambitious project called Project M at the State of Unreal 2023 event. This new game is a simulated reality project that is set to take the gaming world by storm. With stunning graphics and an innovative gameplay system, Project [...]