Just like the topic states someone failed to check this out as the Google's domain name expired for Argentina. Random guy while searching the domain names gets his lucky break and buys the domain for only $5. 540 Argentine Peso to be exact.
The guy actually tweeted about it as well later on,
"I want to clarify that I entered http://nic.ar I saw the name of http://google.com.ar available and I legally bought it accordingly!"
Minutes after this activity, MarcoPress confirmed that Google Argentina successfully recovered its domain and soon restored service to users across the country.
In a Reddit thread about the incident, one user commented, "Whether it was a glitch or truly expired seems to be up for debate here." (source)
Hits: 41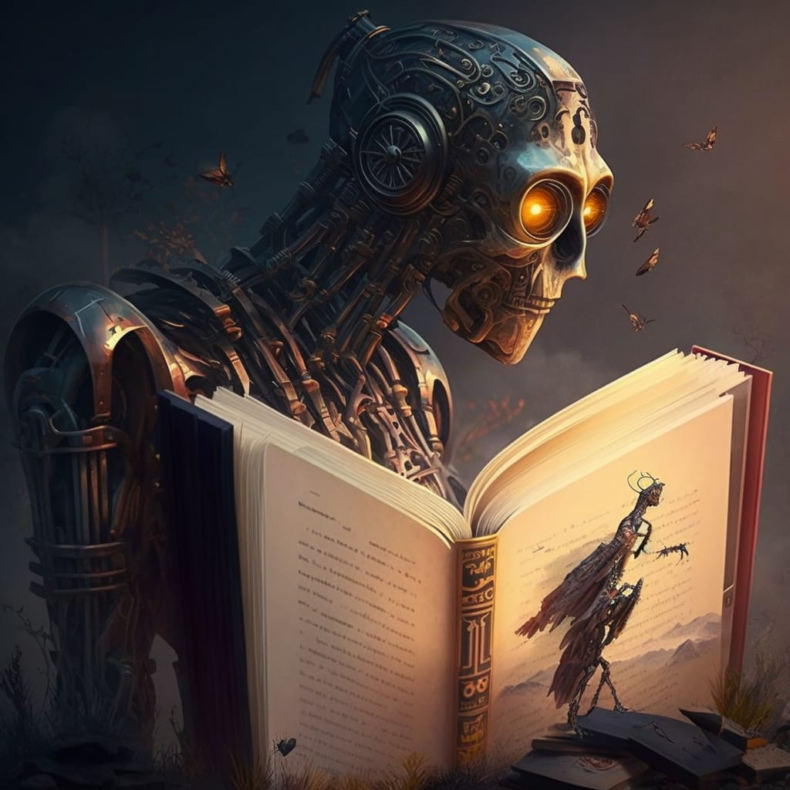 Artificial Intelligence (AI) has been making headlines for the last few years, and with good reason. AI has the potential to revolutionize the way we live and work, and many companies are already investing heavily in its development. In recent news, it [...]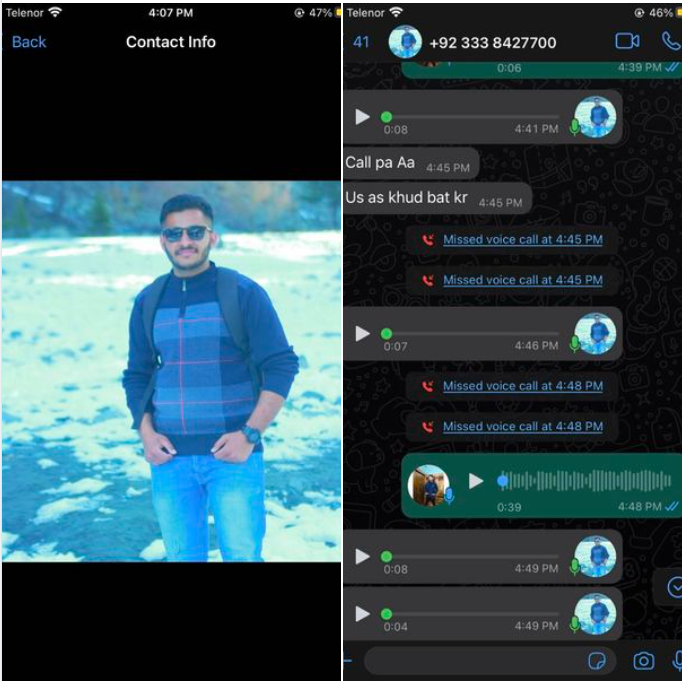 Online shopping has become a popular and convenient way of purchasing goods, but it also comes with its own set of risks, as evidenced by this recent experience of a shopper who fell victim to a scam. The shopper, who had been purchasing CDs from a seller [...]

A newly discovered comet, C/2022 E3 (ZTF), will make its closest approach to Earth this Wednesday. This 50,000-year journey was captured by astronomers and photos show a distinct green hue around the comet's body. Despite this, the comet will not be [...]