Sony is looking come into the video sharing and renting business just like Netflix maybe. Which might not be a very bad idea as Netflix has done wonders on the internet with such a video sharing model.
A logo was published for "Playstation Plus Video Pass" on the Sony Polish Website and then was removed later. But as this is the internet as soon as people saw that news screenshots were taken and then they were shared all over.
"A new benefit available for a limited time on PlayStation Plus… PS Plus Video Pass is a trial service active 22.04.21 – 22.04.22. The subscription benefit is available to PS Plus users in Poland."
According to an update by Sony the pass is a service that is in testing and might available in full at a later time and date. Currently the service is being tested only in Poland.
Hits: 29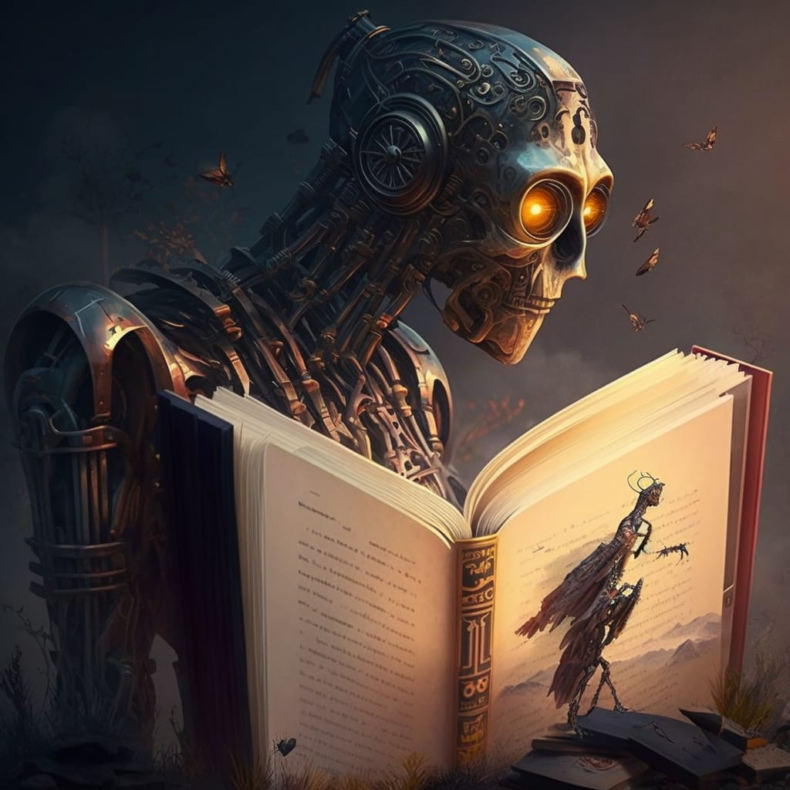 Artificial Intelligence (AI) has been making headlines for the last few years, and with good reason. AI has the potential to revolutionize the way we live and work, and many companies are already investing heavily in its development. In recent news, it [...]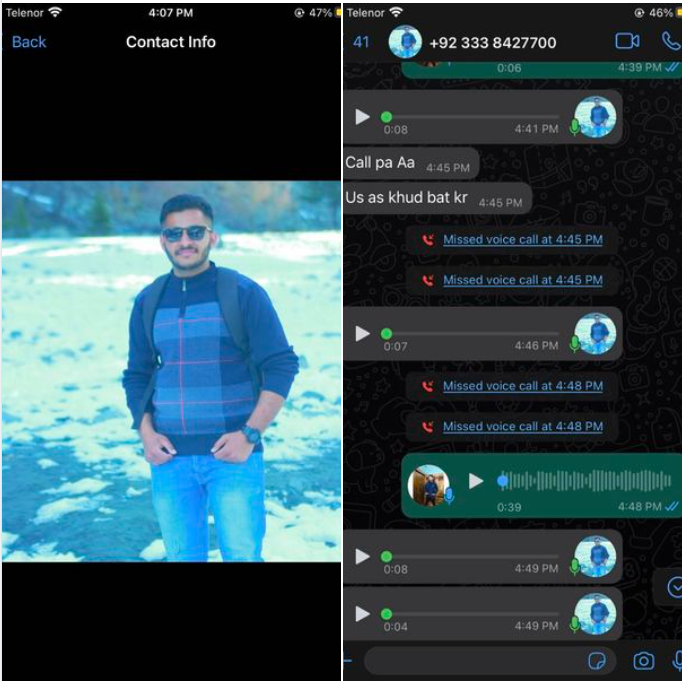 Online shopping has become a popular and convenient way of purchasing goods, but it also comes with its own set of risks, as evidenced by this recent experience of a shopper who fell victim to a scam. The shopper, who had been purchasing CDs from a seller [...]

A newly discovered comet, C/2022 E3 (ZTF), will make its closest approach to Earth this Wednesday. This 50,000-year journey was captured by astronomers and photos show a distinct green hue around the comet's body. Despite this, the comet will not be [...]