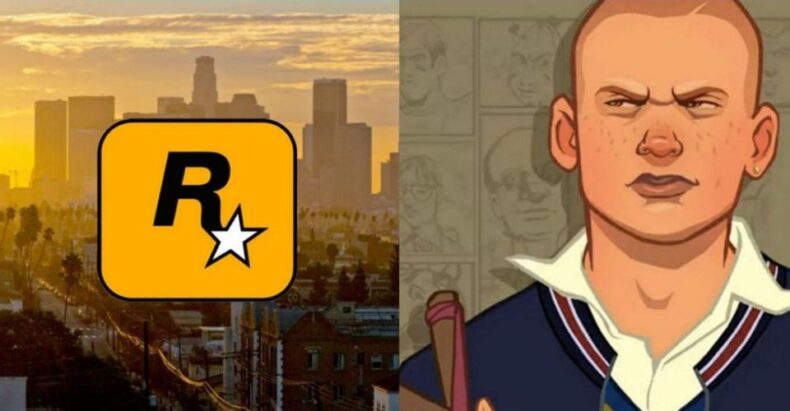 Rockstar recently posted a listing for game testers. The post doesn't really specify exactly for which game but a lot of people are speculating that it might be the time to revive the Bully franchise or maybe an update for GTA 5 Online or GTA 6 in the works? It could even be for Red Dead Redemption 2 Online.
Companies tend to renew the trademarks normally if they are actually looking to invest more in the same project or maybe its just a legal requirement sometimes to keep your digital assets in check. But whatever it is this definitely has spiked the interest in the Bully fan base.
First Bully game wasn't as elaborate as the likes of GTA San Andreas. I always thought that Bully game could have been better and more interesting but the style of the game was a little different from GTA and it was not built with the same grand scale in mind as of GTA.
Still this is a very interesting piece of news and I am sure something good will come out of it soon.
Hits: 66

Introduction: As technology has advanced over the years, so too have gaming mechanics. From the early days of pixelated graphics and simple controls, gaming has undergone significant transformations that have enhanced gameplay and immersion. In this [...]

As gaming enthusiasts, we invest a significant amount of time and money into our consoles, making it essential to take proper care of these prized possessions. While we often focus on keeping our games up to date and ensuring our controllers are in top [...]
Introduction Fans of the Grand Theft Auto (GTA) series have been eagerly awaiting the release of GTA VI, and rumors are swirling about the game being set in the iconic Vice City. As the anticipation grows, fans are expressing their desires and [...]