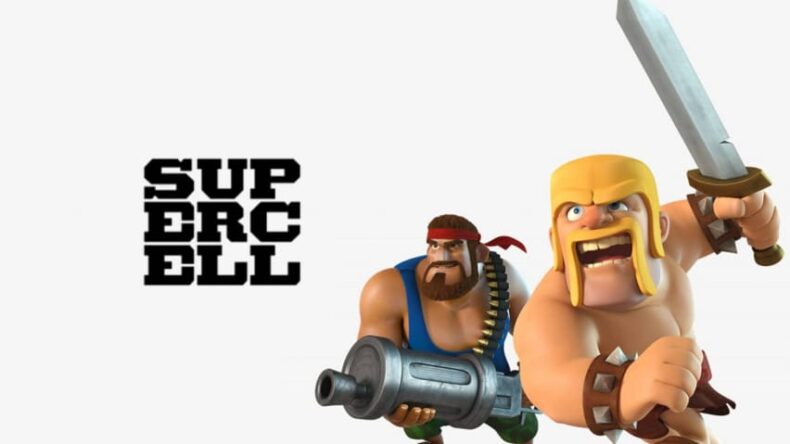 Tencent had an on going case with Gree vs Supercell over a patent. It would appear that this case is going to cost tencent a lot of cash the would have to pay up to $99.2 for a violation of six patents.
Supercell is a gaming company that mostly produces gaming titles. While the gaming mechanics for many mobile games are a bit similar but companies have to make sure they are not crossing the line with the patents. Gree had a few patents that were already registered on certain gaming mechanics that caused Tencent a great deal loss as there was a court case started between Gree and Supercell Oy and Supercell lost the case.
As Bloomberg reports (via Gamasutra), Gree alleged that Supercell's games Clash of Clans, Clash Royale, and Hay Day infringed on six of Gree's patents. A jury trial took place and the verdict has come in — the jury ruled that Supercell's violation of the patents was "willful", allowing the judge to increase the financial penalty by as much as three times the amount awarded with the verdict. Gree has been awarded $92.2 million in damages as a result of the court case. (source)
Tencent has announced that it will appeal the results in any case. Here are the main patents highlighted in the case.
A method to improve the usability of city-building games using templates to define the positions of one or more in-game contents that can be applied to in-game areas based on the commands of the player.
A server and method for transferring an object between two users, as well as the communication module for sending and receiving requests for transfers from other players.
A control method for a touch-screen shooting game which first displays an effective shooting range which then detects whether an attack target is in range and commences the attack base on a command from the player.
A recording medium and server method for selecting game content to be used in an in-game battle — the selected item being replaced by another option for a future turn.
A server and control method for selecting character cards from a selection and using them in battle against an enemy character — the selected item being replaced by another option for a future turn.
Apparently many other games are using the same gaming mechanics and soon might find themselves under trouble if matter goes to court again.
Hits: 88

Introduction: As technology has advanced over the years, so too have gaming mechanics. From the early days of pixelated graphics and simple controls, gaming has undergone significant transformations that have enhanced gameplay and immersion. In this [...]

As gaming enthusiasts, we invest a significant amount of time and money into our consoles, making it essential to take proper care of these prized possessions. While we often focus on keeping our games up to date and ensuring our controllers are in top [...]
Introduction Fans of the Grand Theft Auto (GTA) series have been eagerly awaiting the release of GTA VI, and rumors are swirling about the game being set in the iconic Vice City. As the anticipation grows, fans are expressing their desires and [...]