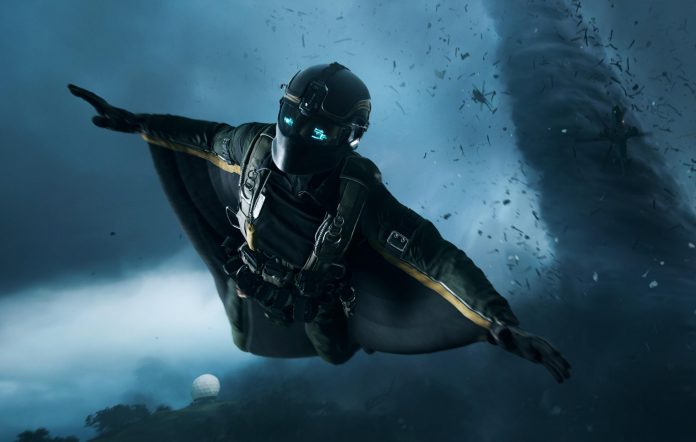 According to some reports a good deal of source code for the new and upcoming game "Battlefield 2042" along with Fifa 21 has been stolen by hackers. They have managed to break into EA and get away with a lot of valuable data that could potentially be worth millions of dollars.
Hackers have been found on underground hacking forums to brag about their latest feat about gaining information on various titles including "Battlefield 2042", "FIFA 21" and even "THE SIMS". The list simply doesn't end there but they also might have information in regards to the elusive FROSTBITE ENGINE and a bunch of other tools and development kits that EA developers use.
All the data accumulated is more than 780GB. This type of a hack is just as substantial as the one occurred on CD Project RED where they got exclusive source code and information on the games like "The Witcher 3" and "Cyberpunk 2077".
Currently the hackers are trying to sell the data online as this would turn out to be valuable for various cheat making companies as they could later sell out mod packs to users who are into cheating and hacking the games.
EA has spoken to Motherboard to confirm the breach, giving this statement:
"We are investigating a recent incident of intrusion into our network where a limited amount of game source code and related tools were stolen," an EA spokesperson told Motherboard in a statement. "No player data was accessed, and we have no reason to believe there is any risk to player privacy. Following the incident, we've already made security improvements and do not expect an impact on our games or our business. We are actively working with law enforcement officials and other experts as part of this ongoing criminal investigation." (source)
Hits: 66

Introduction: As technology has advanced over the years, so too have gaming mechanics. From the early days of pixelated graphics and simple controls, gaming has undergone significant transformations that have enhanced gameplay and immersion. In this [...]

As gaming enthusiasts, we invest a significant amount of time and money into our consoles, making it essential to take proper care of these prized possessions. While we often focus on keeping our games up to date and ensuring our controllers are in top [...]
Introduction Fans of the Grand Theft Auto (GTA) series have been eagerly awaiting the release of GTA VI, and rumors are swirling about the game being set in the iconic Vice City. As the anticipation grows, fans are expressing their desires and [...]