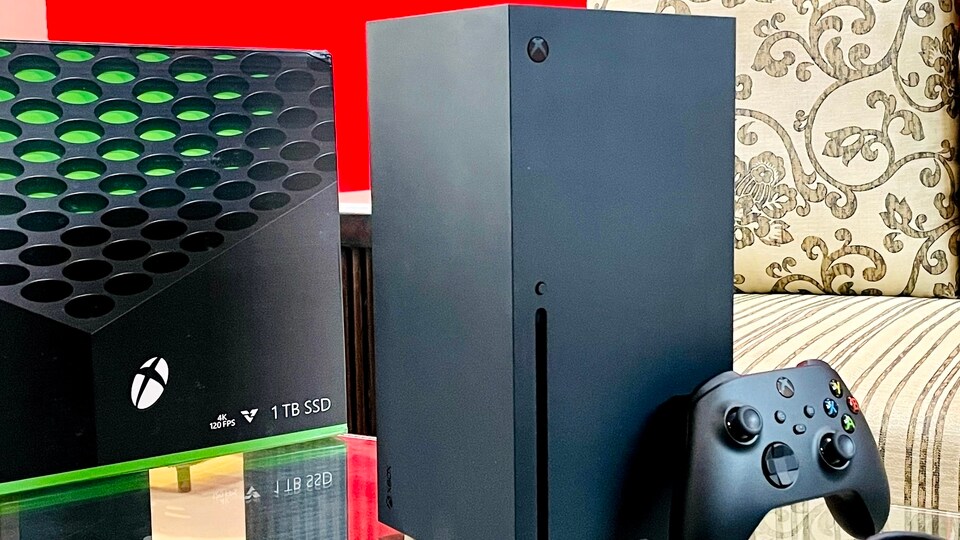 As the title says Microsoft might actually introduce a way where people can simply log onto a cloud based gaming service and play right from their TVs.
So Microsoft is in talks with various TV manufacturers to enable a built in application that will allow users to play Xbox games via their television sets simply by using the internet and no extra hardware required other than a regular Xbox Controller.
This will help a lot of people come a little step closer to gaming even if they are not able to get a console. As for many users its still hard to get a console or they might actually have one console from another era or platform and might not just yet want to get an Xbox. Microsoft is investing more efforts in cloud based gaming services so that more and more people can come towards Microsoft gaming platform instead of any other that there is in the market.
Game Pass, a $9.99 per month subscription service with titles such as "Alien Isolation" and "Gears 5", can be played on Xbox consoles, Android devices and PCs, and is seen as a weapon for cutting into the dominance of rival Sony's PlayStation platform. (Source)
"With Game Pass coming to the browser, the value of the subscription is going to transcend from the console to the PC to mobile," Chief Executive Satya Nadella said in a pre-recorded video. "I am looking forward to how we continue to invest in Game Pass, to add more content and bring the service to even more geographies," he said.
Xbox Game Pass is already a hit with various Xbox Users as they don't really have to invest in many game titles. They simply pay a monthly fee and can play good games simply as a rental service just like Netflix (but for games).
Many companies are following this direction because a lot of new consumers have jumped into the gaming scene since the start of the pandemic. Most users still reverting to mobile gaming instead of getting a real console would be a good target for this type of a Cloud Gaming based service.
Hits: 71

The upcoming expansion for Cyberpunk 2077, titled Phantom Liberty, has been a topic of much anticipation and discussion among gamers. The expansion promises to add new storylines, missions, characters, skills, weapons, and even a brand-new area to explore [...]

NVIDIA, a leading technology company renowned for its graphics processing units (GPUs), has unveiled a groundbreaking innovation that is set to revolutionize the gaming industry. On May 28, 2023, NVIDIA introduced the NVIDIA Avatar Cloud Engine (ACE) for [...]

Introduction: As technology has advanced over the years, so too have gaming mechanics. From the early days of pixelated graphics and simple controls, gaming has undergone significant transformations that have enhanced gameplay and immersion. In this [...]