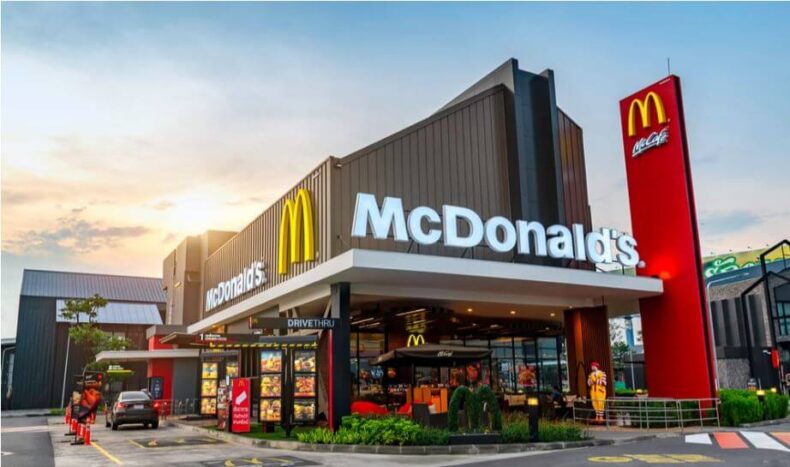 McDonalds was planning to give away Sony PS5 controllers which would be branded with McDonalds colors and decorations. The whole thing was looking so nice in the images and paper.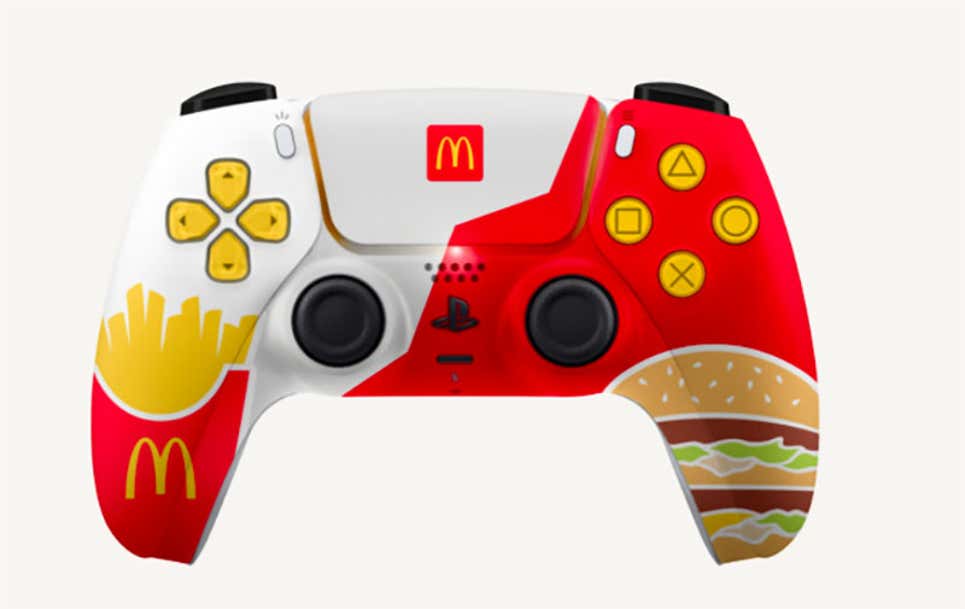 This event was mainly planned by McDonalds Australia but the whole plan had one small aspect that was left behind. They forgot to take permission from Sony First. Normally a promotion like this wouldn't require a permission as McDonalds would have simply bought some controllers and got them skinned in their own colors what's wrong with that right?
But when it comes to the gaming giant everything needs to be done after getting permission from them. Also McDonalds being a huge brand needs to be careful as well as they are not a small business that anyone won't notice about what they are doing.
Sony after finding out simply asked them to block the promotion and McDonalds had to come up with an apology after that with the announcement as follows:
Unfortunately, McDonald's stream week has been postponed and won't be going ahead this Sunday. We are unable to confirm a new date for the proposed event at this time. We will have some great prizing including Macca's 50th Birthday Hoodies and 50 channel subscriptions for each streamer to give away. We will be in contact with the new timing as soon as we have it confirmed." Sony PlayStation has not authorized the use of its controller in promotional materials related to the proposed Stream Week event and we apologize for any inconvenience caused. McDonald's stream week has been postponed and Sony PlayStation controllers will not be included in the giveaway.
Hits: 45

The Resident Evil series has been a fan favorite for over two decades, with its mixture of horror and action gameplay, iconic characters, and engaging storylines. With so many games in the series, it's easy to overlook some of the lesser-known [...]

Pakistan's digital economy is booming, but the lack of regulation in the industry has led to a rise in scams, frauds, and apparent mismanagement. The pandemic has led to more people seeking ways to make money, and traditional sellers have moved online, [...]

NCSoft has presented a new ambitious project called Project M at the State of Unreal 2023 event. This new game is a simulated reality project that is set to take the gaming world by storm. With stunning graphics and an innovative gameplay system, Project [...]