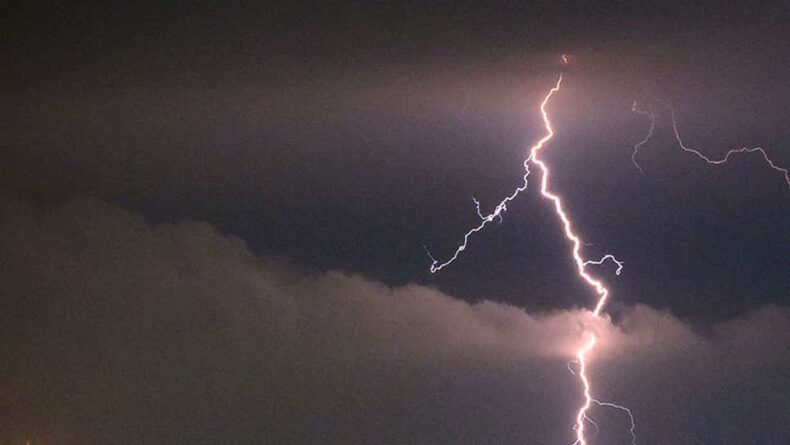 Wireless Controllers are better in so many ways
A man was having fun with his video games when his controller was plugged into the console getting charged as normal on Saturday night when there was a lightening storm. The storm resulted in lightning to strike nearby his house. Which caused an electrical surge to come through his console to his controller and he felt that shock!
The electrical shock was of a devastating nature as the had to call in the hospital for an ambulance so that the doctors could have a look at him. Apparently he was okay. Its always advisable to stop playing on your console during lightning strikes and stay way from electrical equipment. Better to turn the equipment off for some time because the electrical surge could travel through any connected equipment.
Hits: 40

Introduction: As technology has advanced over the years, so too have gaming mechanics. From the early days of pixelated graphics and simple controls, gaming has undergone significant transformations that have enhanced gameplay and immersion. In this [...]

As gaming enthusiasts, we invest a significant amount of time and money into our consoles, making it essential to take proper care of these prized possessions. While we often focus on keeping our games up to date and ensuring our controllers are in top [...]
Introduction Fans of the Grand Theft Auto (GTA) series have been eagerly awaiting the release of GTA VI, and rumors are swirling about the game being set in the iconic Vice City. As the anticipation grows, fans are expressing their desires and [...]