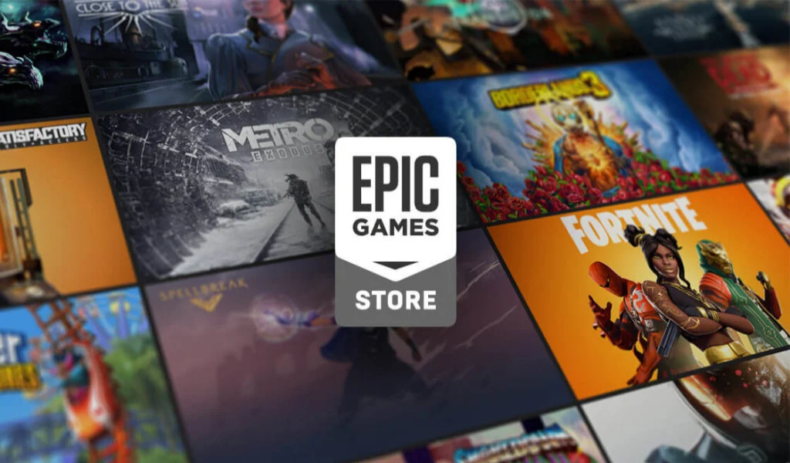 Speed Brawl has been pulled due to a technical issue. Rebel Galaxy will be replacing A Plague Tale and Minit.
A Plague Tale and Minit are currently available for download for free on EPIC store till August 12 2021. After that they will be replaced with Rebel Galaxy which will be free from August 12 till 19 2021.
Speed Brawl was planned to be free for this week but due to some technical issues it was replaced with Minit.
EPIC Store has been gaining a lot of popularity by providing such free games to its users. With them claiming to have attracted over 160 Million users since its launch in December 2018.
Epic games has spent a lot of money in getting the free titles that they are providing to their users base. Costing them in advance of $12 Million in total so far. Games like Super Meat Boy, World of Goo and Rime cost Epic $50,000 or less, while three games cost more than $1 million to secure – Subnautica ($1.4 million), Mutant Year Zero ($1 million) and Batman Arkham Collection ($1.5 million). (Source: https://www.videogameschronicle.com/news/the-epic-games-stores-next-free-title-has-been-confirmed/)
Hits: 47

The upcoming expansion for Cyberpunk 2077, titled Phantom Liberty, has been a topic of much anticipation and discussion among gamers. The expansion promises to add new storylines, missions, characters, skills, weapons, and even a brand-new area to explore [...]

NVIDIA, a leading technology company renowned for its graphics processing units (GPUs), has unveiled a groundbreaking innovation that is set to revolutionize the gaming industry. On May 28, 2023, NVIDIA introduced the NVIDIA Avatar Cloud Engine (ACE) for [...]

Introduction: As technology has advanced over the years, so too have gaming mechanics. From the early days of pixelated graphics and simple controls, gaming has undergone significant transformations that have enhanced gameplay and immersion. In this [...]