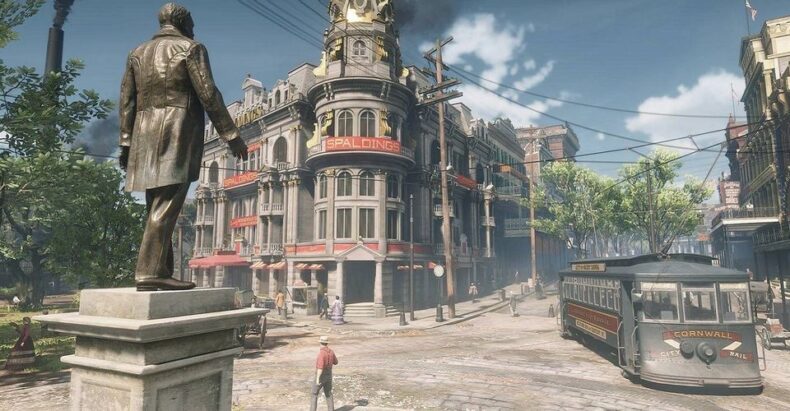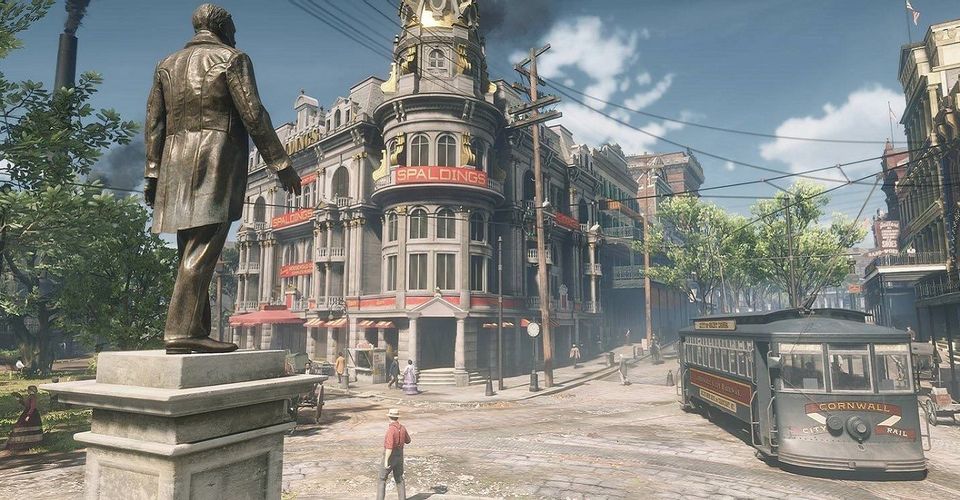 Looking at the picture that I am sharing with you I was thinking at first this is Red Dead Redemption 2. But no, this is an actual picture from 1906 that has been colorized and looks exactly like a scene from Red Dead Redemption 2.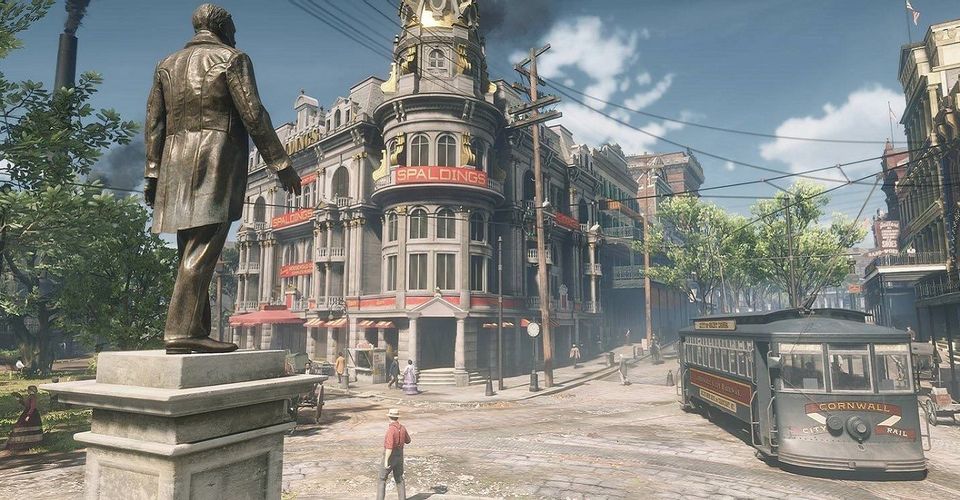 Now I am going to shared another image that has been posted on reddit,
You wouldn't be able to tell the difference at the first glance. There is so much resemblance in between this image and the town of Saint Denis.
Hits: 201

Introduction: As technology has advanced over the years, so too have gaming mechanics. From the early days of pixelated graphics and simple controls, gaming has undergone significant transformations that have enhanced gameplay and immersion. In this [...]

As gaming enthusiasts, we invest a significant amount of time and money into our consoles, making it essential to take proper care of these prized possessions. While we often focus on keeping our games up to date and ensuring our controllers are in top [...]
Introduction Fans of the Grand Theft Auto (GTA) series have been eagerly awaiting the release of GTA VI, and rumors are swirling about the game being set in the iconic Vice City. As the anticipation grows, fans are expressing their desires and [...]