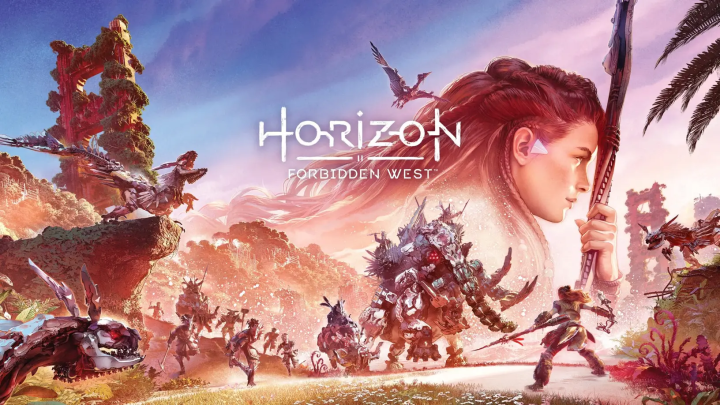 Sony had previously stated that they would be providing free upgrades for games coming over from PS4 to PS5. But now they are changing track by making new upgrades being paid instead.
The whole confusion started with the new and upcoming Horizon Forbidden West which is coming with different variants on pre-order for the game. Only some of the variants included an option for the game to be played both of PS4 and PS5. Other variants didn't have any options for the upgrade from PS4 to PS5.
Now after a lot of backlash from the community Sony came up with the update that the upgrade for Horizon Forbidden West would be free from PS4 to PS5. But this would be only an isolated case as for the future updates for any other games it would cost the user $10 to upgrade the digital copy from PS4 to PS5 for Sony Exclusives.
Over on the official PlayStation Blog post announcing the nine versions of Horizon Forbidden West, a new update was added last night. In this update, Jim Ryan—President & CEO of Sony Interactive Entertainment—explained how the company had "missed the mark" with how it handled the rollout of pre-orders for Forbidden West. Ryan also explained that everyone who buys the open-world sequel on PS4 will now get the PS5 version for free. (Source: https://kotaku.com/sony-will-no-longer-offer-free-next-gen-upgrades-for-it-1847621301)
Hits: 30

NVIDIA, a leading technology company renowned for its graphics processing units (GPUs), has unveiled a groundbreaking innovation that is set to revolutionize the gaming industry. On May 28, 2023, NVIDIA introduced the NVIDIA Avatar Cloud Engine (ACE) for [...]

Introduction: As technology has advanced over the years, so too have gaming mechanics. From the early days of pixelated graphics and simple controls, gaming has undergone significant transformations that have enhanced gameplay and immersion. In this [...]

As gaming enthusiasts, we invest a significant amount of time and money into our consoles, making it essential to take proper care of these prized possessions. While we often focus on keeping our games up to date and ensuring our controllers are in top [...]