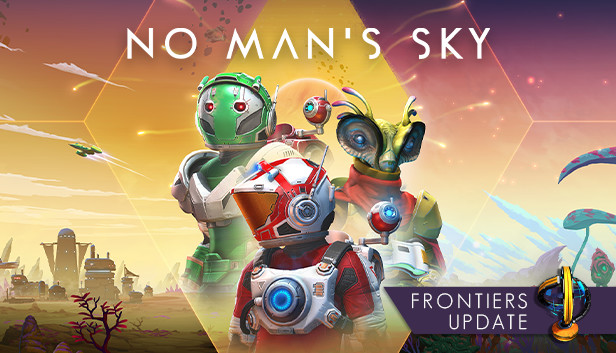 No Man Sky since the launch has had a pretty rough ride but over the years they have posted so many updates that the game actually has become a much better experience to play with.
A user on twitter posted a tweet showing the user reviews for No Man Sky on Steam and 70% of the reviews are positive now.
Even though now the game is looking good after so many years but the question still stands that should people be pre-ordering games or simply wait for the reviews to settle in after the game launches. I would say the later would be a better option if you can wait otherwise pre-ordering something always brings in the risk factor that it might not work as intended.
To which Shawn Murray replied in thanks.
Hits: 34

The Resident Evil series has been a fan favorite for over two decades, with its mixture of horror and action gameplay, iconic characters, and engaging storylines. With so many games in the series, it's easy to overlook some of the lesser-known [...]

Pakistan's digital economy is booming, but the lack of regulation in the industry has led to a rise in scams, frauds, and apparent mismanagement. The pandemic has led to more people seeking ways to make money, and traditional sellers have moved online, [...]

NCSoft has presented a new ambitious project called Project M at the State of Unreal 2023 event. This new game is a simulated reality project that is set to take the gaming world by storm. With stunning graphics and an innovative gameplay system, Project [...]