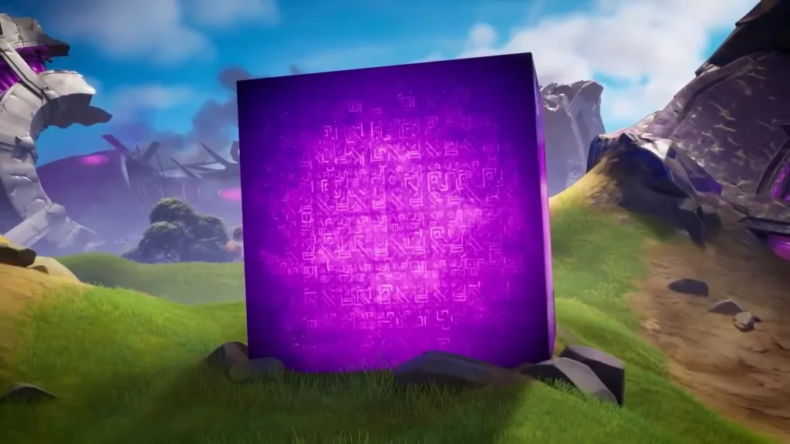 As always Fortnite is bringing in new changes and gameplay mechanics along with new skins in the game.
There is a new feature coming up with the season 8 which is going to have a special Kevin The Cube in the game. The last season's alien invasion was something pretty special and as we all have managed to survive and conquer that invasion now its time for some more changes and updates.
There's not a lot of news for Kevin the Cube at the moment but it is speculated that it will have some magical abilities. These purple cubes seem to have opened rifts in the dimension called The Sideways.
Fortnite season 8 story trailer: Kevin the Cube returns
Hits: 52
Google search is the dominant search engine in the world, with billions of searches performed every day. However, its reputation for providing accurate and relevant results has been called into question in recent years. The reason for this is that many [...]

Epic Games has surprised everyone with the announcement of a Fall Out Boy concert in Fortnite. This is a unique opportunity for all the fans of the band to enjoy their music live in the game. Here's everything you need to know about the event, [...]

Command & Conquer: Tiberian Sun is a classic real-time strategy game released in 1999. Set in a futuristic world, players can choose to play as either the Global Defense Initiative (GDI) or the Brotherhood of Nod, two opposing factions vying for [...]