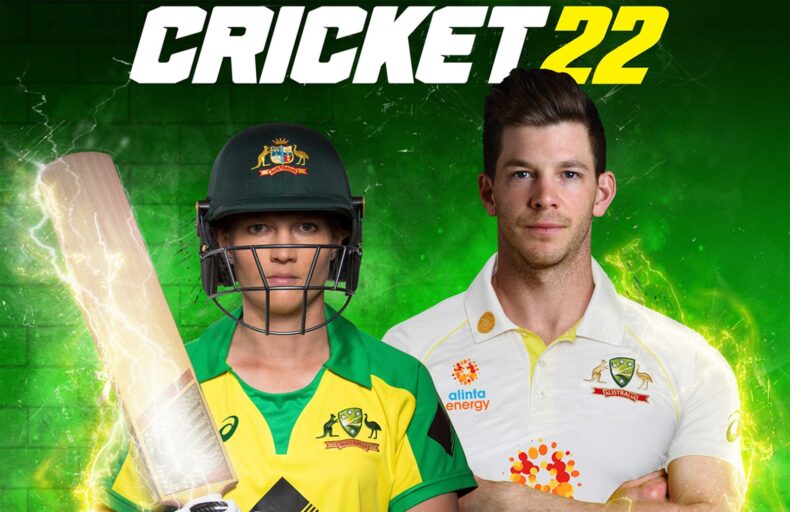 Bigant has become a sort of a leader in Cricket Games for a few years as no other company wants to put any efforts into making the Cricket games anymore.
Bigant launched a few titles in the last few years and they have been moderately appealing to the cricketing gaming community. One of the reasons being that there are no other choice and others being that some of the features of these games are actually good and fun to play.
Cricket 22 going to be the latest title in the series after Cricket 19.
The game is promising to include more licensed competitions and teams which should make the game more interesting. The men's and the women's big bash leagues will be included for the first time along with the Caribbean Premier league and the UK's new hundred competition.
The game's licensing has now extended to the West Indies, New Zealand and Ireland as well, ensuring real images and names of all teams and players can be used.
Cricket 22 is coming in November. It will be available on PS4, Xbox One, PS5 and Xbox Series X Consoles. Fans who purchase the game on PS4 and Xbox One will be eligible to get free upgrades for the latest consoles as well. A Nintendo Switch version will also be launched in January later.
Hits: 51

NVIDIA, a leading technology company renowned for its graphics processing units (GPUs), has unveiled a groundbreaking innovation that is set to revolutionize the gaming industry. On May 28, 2023, NVIDIA introduced the NVIDIA Avatar Cloud Engine (ACE) for [...]

Introduction: As technology has advanced over the years, so too have gaming mechanics. From the early days of pixelated graphics and simple controls, gaming has undergone significant transformations that have enhanced gameplay and immersion. In this [...]

As gaming enthusiasts, we invest a significant amount of time and money into our consoles, making it essential to take proper care of these prized possessions. While we often focus on keeping our games up to date and ensuring our controllers are in top [...]