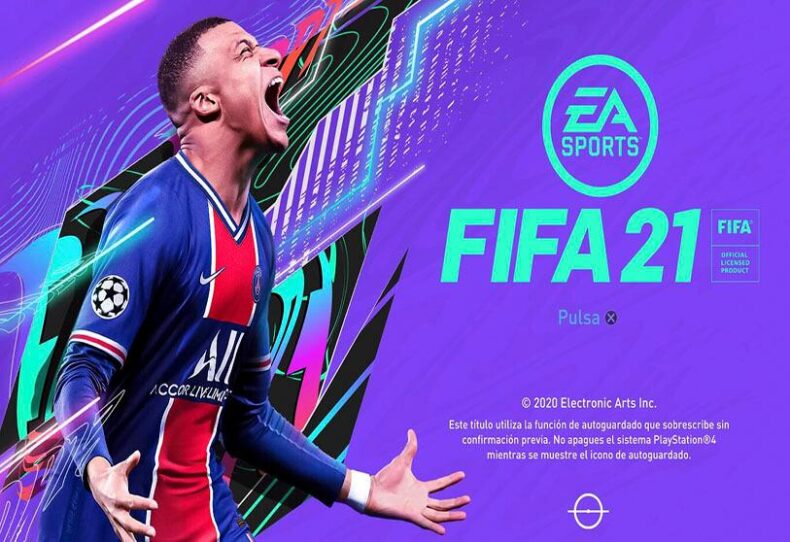 There has been some heat going on between EA and FIFA recently. Maybe its something that has been cooking for a long time and now its simply just coming to surface.
FIFA had announced recently that they would want a hefty sum of money from EA to keep their title every year. EA had been under a lot of pressure to keep on coming up with new games under FIFA title while paying those sums of fees to FIFA every year. Given that if things don't change then FIFA 22 might be the last title that EA would do under FIFA name.
"FIFA is bullish and optimistic about its long-term future in gaming and esports following a comprehensive and strategic assessment of the gaming and interactive entertainment market," reads FIFA's statement, before getting in a quick dig at former partner EA: "it is clear that this needs to be a space that is occupied by more than one party controlling all rights." (Source)
FIFA on the other hand is going through with various other options already and might find a suitable option for them to replace EA.
FIFA titles over the years have been becoming a bit stale as we would have the same copy paste version of the game again launched under a new title with very little updates or changes. Die hard FIFA fans still buy the new titles every year because this is something that they can't let go of. But it would be nice to have a little variety when it comes to a new title.
Maybe a new entry in the field might make things better. Even though it would be really hard to replace the likes to EA Sports.
Hits: 42

The upcoming expansion for Cyberpunk 2077, titled Phantom Liberty, has been a topic of much anticipation and discussion among gamers. The expansion promises to add new storylines, missions, characters, skills, weapons, and even a brand-new area to explore [...]

NVIDIA, a leading technology company renowned for its graphics processing units (GPUs), has unveiled a groundbreaking innovation that is set to revolutionize the gaming industry. On May 28, 2023, NVIDIA introduced the NVIDIA Avatar Cloud Engine (ACE) for [...]

Introduction: As technology has advanced over the years, so too have gaming mechanics. From the early days of pixelated graphics and simple controls, gaming has undergone significant transformations that have enhanced gameplay and immersion. In this [...]