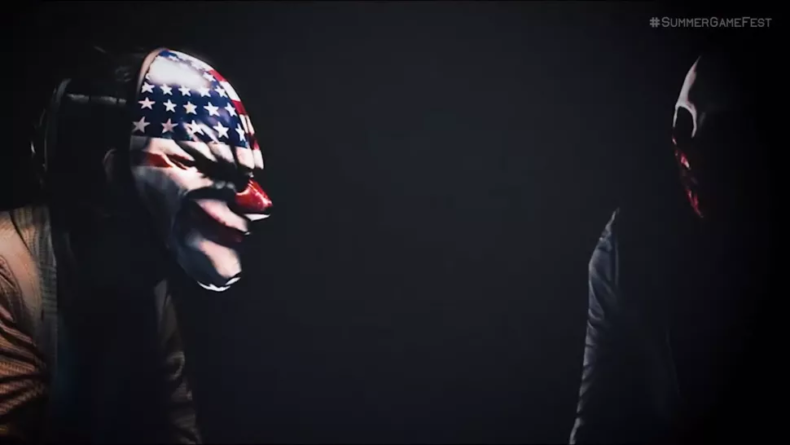 There is some good news for Payday fans as Payday 3 is coming to put some more spirit back in the gaming franchise in 2023.
The game will be set in the city of New York and seemingly the map is going to be a living representation of the city. Maybe there is a hint towards the map being a little bit open world as well. This news was announced in the live stream celebrating the 10th anniversary of the game. The game is set in several years after the events of Payday 2 which makes sense too as we are getting a release several years after the release of the last game. (Pun intended)
The game will include the latest technologies in finance including crypto, mass surveillance and dark web getting into the picture too. Which would add a new taste to the franchise as most of the latest games simply disregard the crypto markets when it comes to the gaming world.
The original gang is coming back with the same lead characters Dallas, Hoxton, Chains, and Wolf. They have gone into their old habits of robbing banks and doing heists but first have to get back into the shape before trying anything new.
This is very good news and many fans would be looking forward to playing this game again. I personally just wish that they make it an open world experience maybe like GTA 5 and a little bit better at that because GTA 5 is a very old game. Even though its a different type of genre but still there is no harm in wishing.
Hits: 59

NVIDIA, a leading technology company renowned for its graphics processing units (GPUs), has unveiled a groundbreaking innovation that is set to revolutionize the gaming industry. On May 28, 2023, NVIDIA introduced the NVIDIA Avatar Cloud Engine (ACE) for [...]

Introduction: As technology has advanced over the years, so too have gaming mechanics. From the early days of pixelated graphics and simple controls, gaming has undergone significant transformations that have enhanced gameplay and immersion. In this [...]

As gaming enthusiasts, we invest a significant amount of time and money into our consoles, making it essential to take proper care of these prized possessions. While we often focus on keeping our games up to date and ensuring our controllers are in top [...]