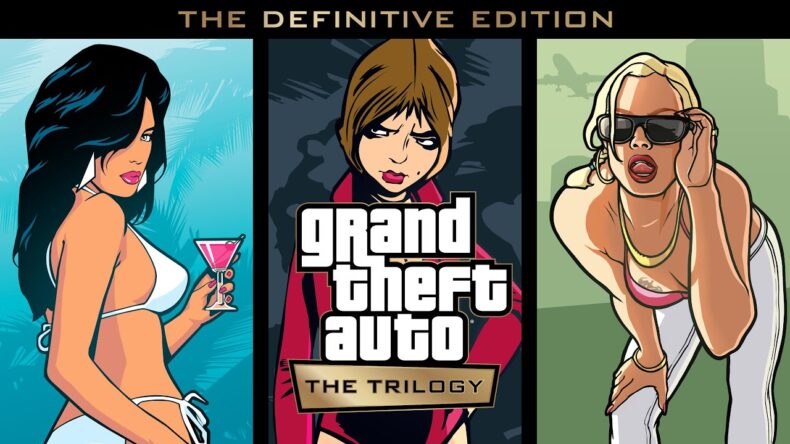 There is some buzz over the GTA Reddit over the new trailer that has been shared for the GTA Trilogy where a user pointed out that the T shirt for a GTA Character in Vice City, Phil Cassidy, doesn't have the Confederate Flag any more as it used to be in the game.
The GTA Trilogy includes three remasters of GTA 3, GTA Vice City, and GTA San Andreas. While content wise the games should be the same with the only changing being made in the graphical aspects but given this small change that the users have noticed there is a chance that Rockstar might have made more little changes here and there.
There are certain more smaller changes that people have been noticing. Like Tommy being a little bit fatter than usual in the Definitive Version as compared to the original version.
But the graphics are definitely going to be much better as shown in the trailer and many other comparisons on the internet.
Hits: 38

Epic Games has surprised everyone with the announcement of a Fall Out Boy concert in Fortnite. This is a unique opportunity for all the fans of the band to enjoy their music live in the game. Here's everything you need to know about the event, [...]

Command & Conquer: Tiberian Sun is a classic real-time strategy game released in 1999. Set in a futuristic world, players can choose to play as either the Global Defense Initiative (GDI) or the Brotherhood of Nod, two opposing factions vying for [...]

In recent years, the gaming industry has experienced tremendous growth and has become one of the most popular forms of entertainment worldwide. From casual gamers to professional esports players, gaming has come a long way since its inception. The rise of [...]