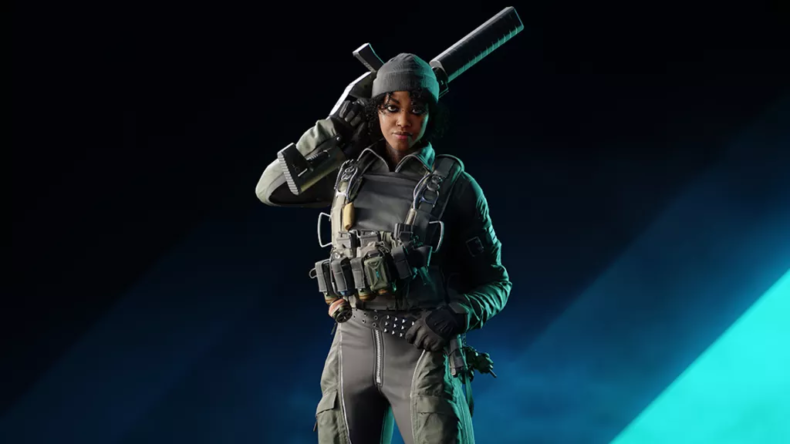 Battlefield introduced a new character that is neither listed as a female nor male. Which is a first in the series.
Emma Sundance's bio uses a neutral gender. Based on which a fan asked them the same question on twitter if the character was a non-binary. To which Adam Freeman who is the Lead Community Manager at EA replied "Yep. Sundance is non-binary".
The game doesn't have a story mode so the character might not really have much impact on the game. Most of the people might not even notice this difference but this thing might blow up into a trend as it is on twitter now anyway.
Sundance is now one of the 10 specialists that can be chosen at the players will to play the game with a wingsuit loadout and smart explosives'.
Hits: 48

NVIDIA, a leading technology company renowned for its graphics processing units (GPUs), has unveiled a groundbreaking innovation that is set to revolutionize the gaming industry. On May 28, 2023, NVIDIA introduced the NVIDIA Avatar Cloud Engine (ACE) for [...]

Introduction: As technology has advanced over the years, so too have gaming mechanics. From the early days of pixelated graphics and simple controls, gaming has undergone significant transformations that have enhanced gameplay and immersion. In this [...]

As gaming enthusiasts, we invest a significant amount of time and money into our consoles, making it essential to take proper care of these prized possessions. While we often focus on keeping our games up to date and ensuring our controllers are in top [...]