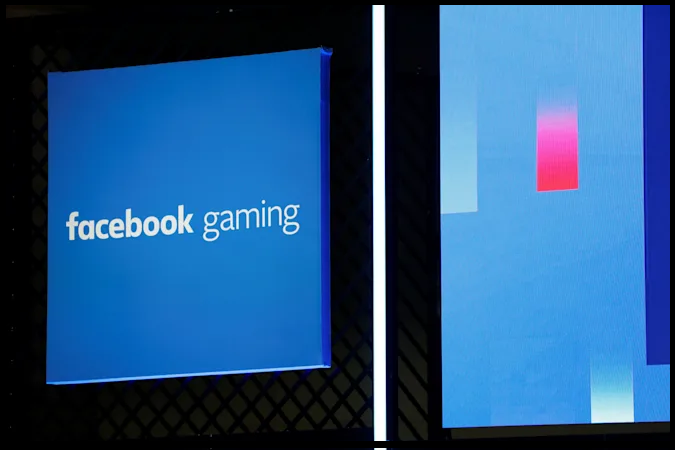 Who would have thought that this day would come when Facebook would be beating YouTube in overall gaming views.
Streamlabs has generated a report where for the first ever time people have spent more time watching gameplay on Facebook as compared to YouTube. The report was published by Streamlabs as a Q3 2021 Live Streaming Industry Report.
Viewers in total watched more than 1.29 Billion hours on Facebook gaming between the months of August and September. This was almost a 9% increase from the last quarter. In comparison YouTube was viewed around 1.13 Billion hours in the last quarter. While Youtube still is a much bigger service and has more dedicated content for other genres as well but gaming has always been one of the leading factors in any streaming service.
YouTube has been under a lot of pressure given their advertisers who want more quality content where their ads are being displayed. Which causes them to make various checks on different videos and types of content. This at times causes channels to be demonetized because the content doesn't really follow the general guidelines of YouTube content. Because of that many content creators have been trying to find outlets other than YouTube and Facebook has been given them more and more opportunity in this scenario.
Twitch being one of the leaders in gaming content as people watched around 5.79 Billion hours in the last quarter. They still felt a dip in the last quarter but still have enough watch time in total for gaming content with YouTube and Facebook combined.
Hits: 41

NVIDIA, a leading technology company renowned for its graphics processing units (GPUs), has unveiled a groundbreaking innovation that is set to revolutionize the gaming industry. On May 28, 2023, NVIDIA introduced the NVIDIA Avatar Cloud Engine (ACE) for [...]

Introduction: As technology has advanced over the years, so too have gaming mechanics. From the early days of pixelated graphics and simple controls, gaming has undergone significant transformations that have enhanced gameplay and immersion. In this [...]

As gaming enthusiasts, we invest a significant amount of time and money into our consoles, making it essential to take proper care of these prized possessions. While we often focus on keeping our games up to date and ensuring our controllers are in top [...]