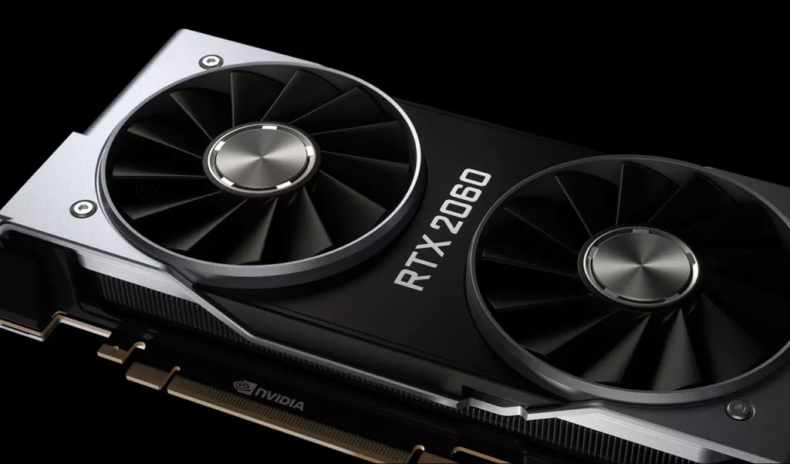 Nvidia's RTX 2060 12GB's founder edition cards were announced a few days ago but that statement was given in error as Nvidia has removed the listings from its main specs page.
Nvidia RTX 2060 12GB would be a nice upgrade from the conventional 6GB cards with the hopes that scalpers and miners won't lunge onto these cards as much as they would like to get hands on other more power cards. Gives these cards a better chance of competing against the likes of AMD Radeon RX 6600 and 6700 cards.
The founders edition cards always bring a nice budget option for people who can actually get them from the website. But still there is hope for the end user to pay decent price for a good card. Now since that is not going to be an option the card prices will increase drastically in the market.
Hits: 43

NVIDIA, a leading technology company renowned for its graphics processing units (GPUs), has unveiled a groundbreaking innovation that is set to revolutionize the gaming industry. On May 28, 2023, NVIDIA introduced the NVIDIA Avatar Cloud Engine (ACE) for [...]

Introduction: As technology has advanced over the years, so too have gaming mechanics. From the early days of pixelated graphics and simple controls, gaming has undergone significant transformations that have enhanced gameplay and immersion. In this [...]

As gaming enthusiasts, we invest a significant amount of time and money into our consoles, making it essential to take proper care of these prized possessions. While we often focus on keeping our games up to date and ensuring our controllers are in top [...]