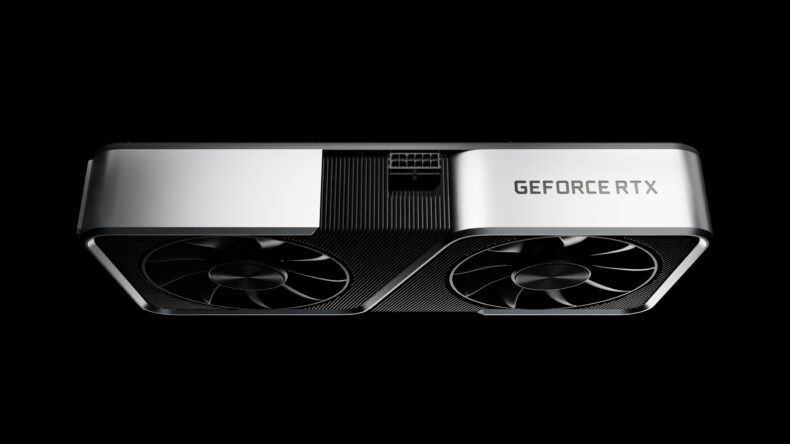 AMD launched a new budget card would cost the users only $200 and give them quality game performance while not letting it affect their budget too much. Nvidia had to come up with an answer to that as both the companies are strictly competing with each other in terms of graphics cards and other products all the times.
Nvidia announced its new GeForce RTX 3050 that will be arriving by January 27th 2022. Its going to be priced at $249.
GeForce RTX 3050 graphics cards come equipped with 2nd generation RT Cores for ray tracing and 3rd gen Tensor Cores for DLSS and AI. For the first time, you can play ray traced games on a 50-class GPU at over 60 FPS. RTX-powered ray tracing and DLSS are the new standard in gaming and the RTX 3050 makes them more accessible than ever. It further comes equipped with 8GB of GDDR6 memory.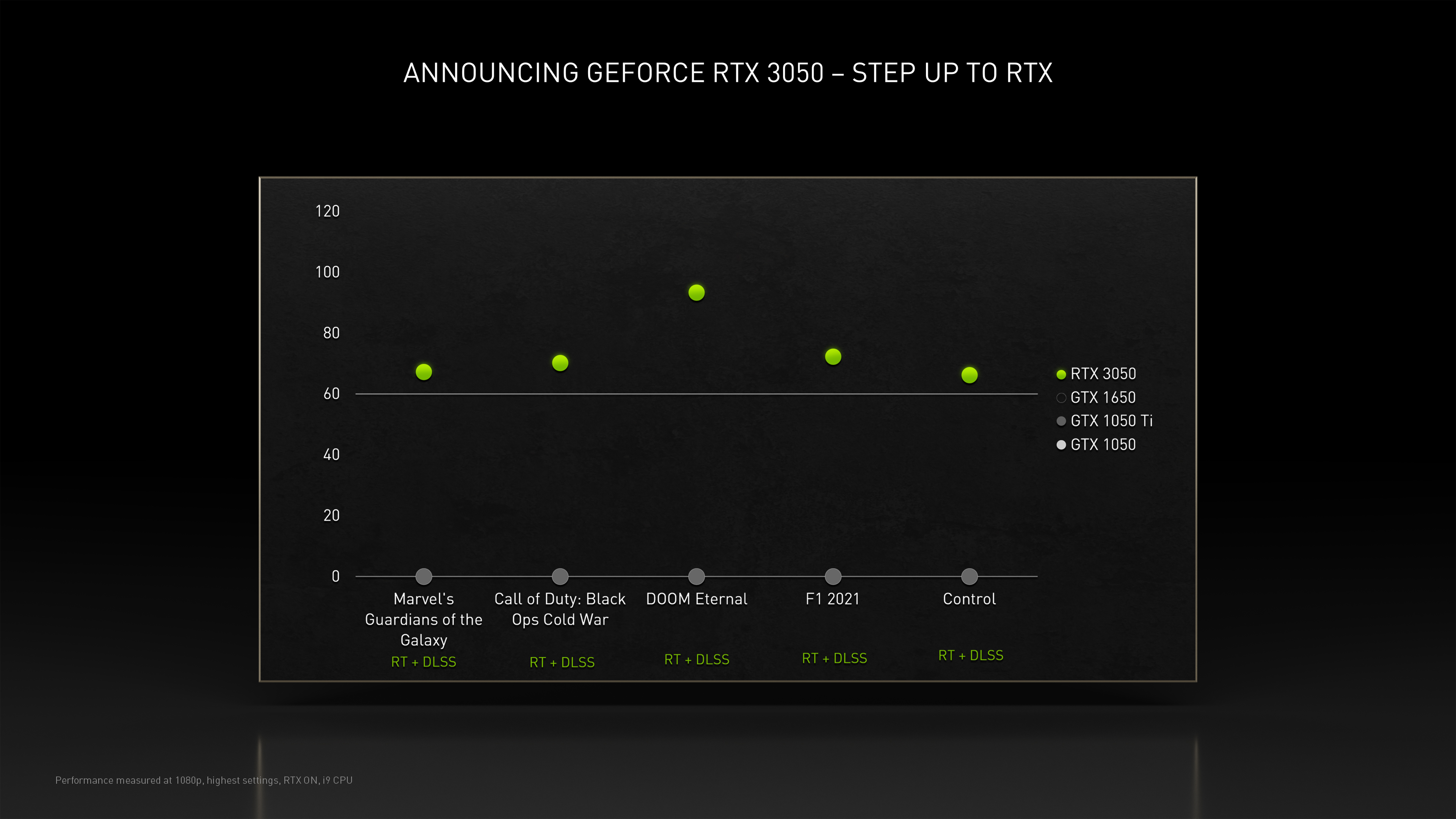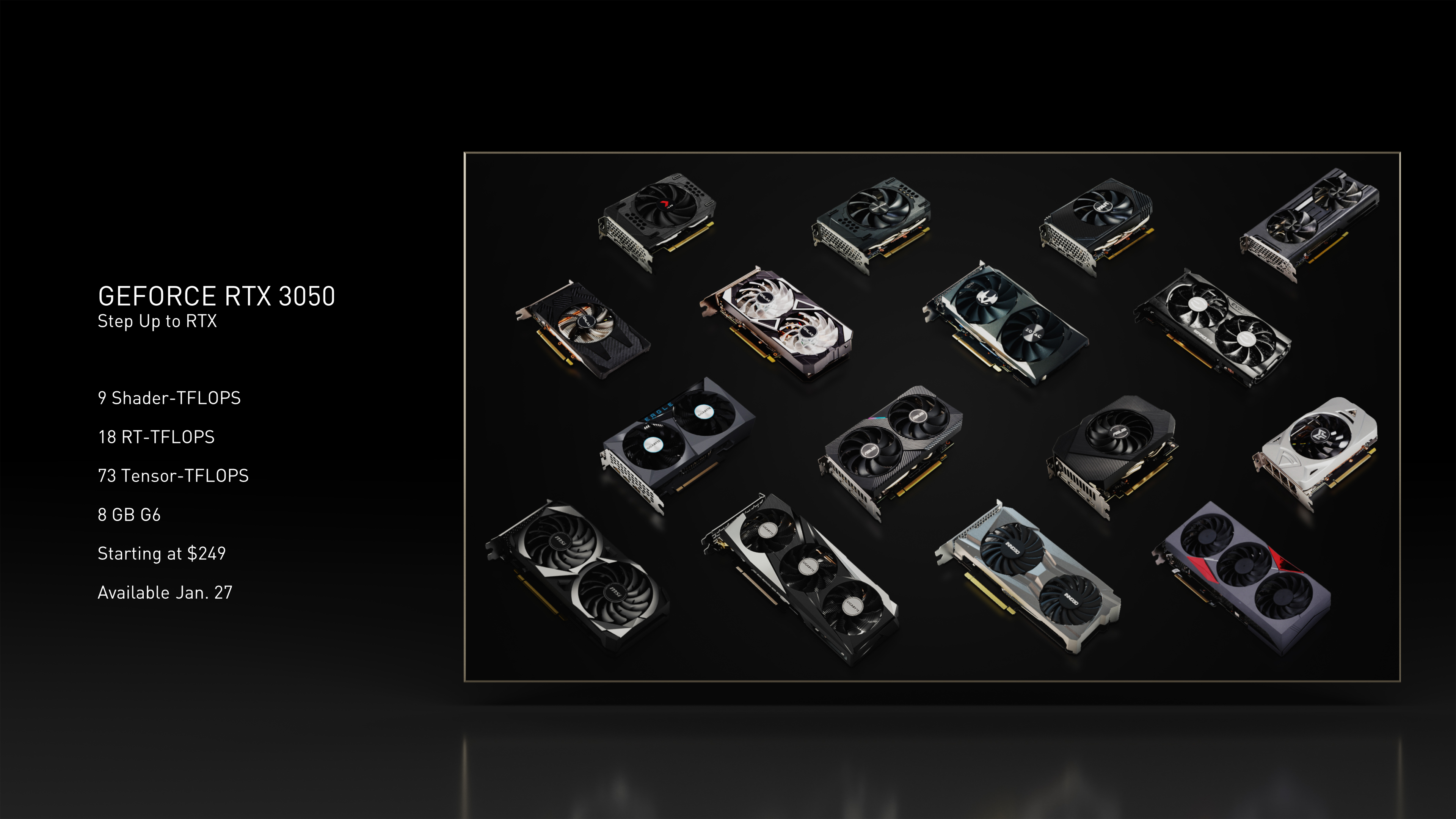 The card includes 9 Shader-TFLOPS 18 RT – TFLOPS 73 Tensor TFLOPS 8GB G6.
It would be interesting to see how the card ends up in the market price wise as even though the company announced the price to be $249 but normally due to demand and supply card prices always go up.
Hits: 25
What is the release date for Hogwarts Legacy? The game will be released on February 10, 2023 for console players at midnight (local time), and for PC players at 1 PM EST. Is there an early access period for the game? Yes, those who purchase the Deluxe or [...]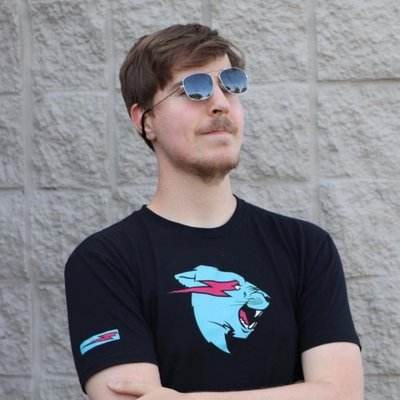 MrBeast, whose real name is Jimmy Donaldson, is a well-known YouTuber and Twitch streamer who has made a massive impact on the online community through his entertaining videos and philanthropic efforts. He is famous for his challenge videos and stunts, [...]
Google search is the dominant search engine in the world, with billions of searches performed every day. However, its reputation for providing accurate and relevant results has been called into question in recent years. The reason for this is that many [...]