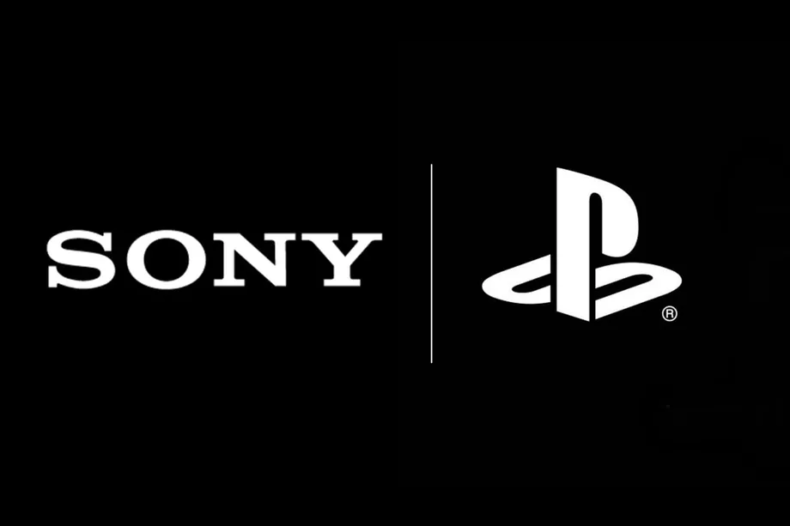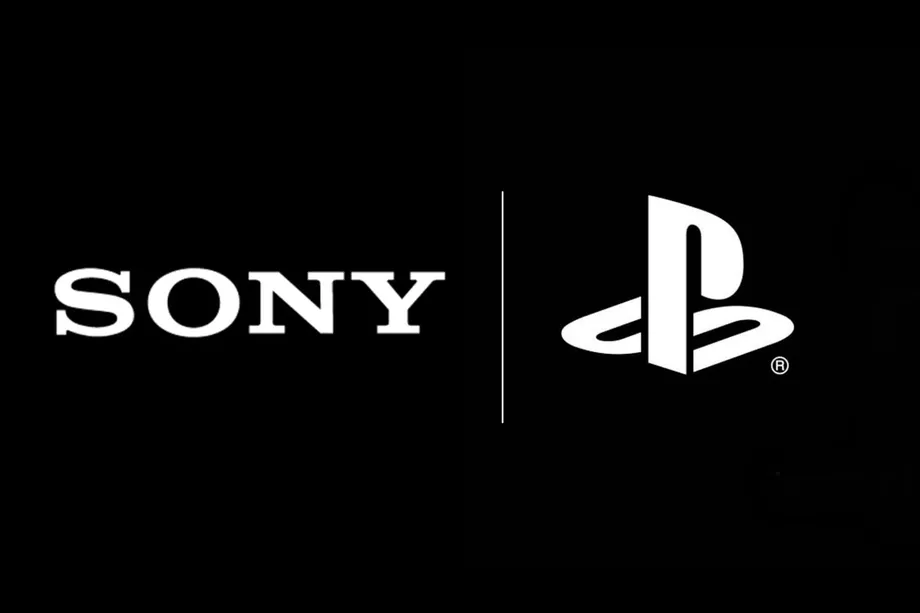 While Microsoft is making some really big moves in the gaming industry. Sony also has made some very nice moves of its own in the past by acquiring some very impressive game studios which have produced wonderful pieces of art in the shape of beautiful games.
Sony recently announced that they acquired Bungie a few days ago. This is definitely one of the biggest news of this year and its only the start of February 2022. Looks like we are going to have a very interesting year on our hands with Microsoft and Sony both looking into buying more and more studios.
Here is a list of Sony's First-Party Studios
Bend Studio (Days Gone)
Bungie (Destiny 2)
Bluepoint Games (Demon's Souls Remake)
Firesprite (The Playroom)
Guerrilla Games (Horizon Zero Dawn, Horizon Forbidden West)
Housemarque (Returnal)
Insomniac Games (Ratchet & Clank series, Marvel's Spider-Man, Marvel's Spider-Man: Miles Morales)
Media Molecule (LittleBigPlanet)
Naughty Dog (Uncharted, The Last of Us , The Last of Us Part II)
Nixxies Software (known for PC ports)
Pixelopus (Concrete Genie)
Polyphony Digital (Gran Turismo)
Sucker Punch Productions (Ghost of Tsushima)
Team Asobi (Astro's Playroom)
Valkyrie Entertainment (God of War's co-dev; known for co-developing games)
xDev (Sackboy: A Big Adventure's co-dev; known for co-developing games)
San Diego Studio (MLB The Show)
Santa Monica Studio (God of War)
(Source: https://www.gamespot.com/articles/a-look-at-playstations-games-and-studios-following-sonys-bungie-acquisition/1100-6500143/)
As you can go through the amazing list of games these studios have produced. Sony has given us best sellers after best sellers.
We also have a list of games that are upcoming and most probably will be best sellers again after their release.
PlayStation's Future First-Party Releases (Confirmed Dates)
Horizon Forbidden West–February 18, 2022
Destiny 2: The Witch Queen–February 22, 2022
Gran Turismo 7–March 4, 2022
Marvel's Spider-Man 2–2023
MLB The Show 22–April 5, 2022
PlayStation's Future First-Party Releases (In-progress/Release Date TBA)
Bend Studio's (Days Gone Dev) unnamed new IP
Bungie's non-Destiny unnamed new IP
Insomniac Games' Marvel's Wolverine
Media Molecule's Tren
Naughty Dog's unnamed standalone multiplayer
Hits: 64

Gaming is becoming more of a skill these days than a hobby. Smart gamers enjoy their time and find interesting ways to make money for their hobby as well. Here are some of the ways you can do the same. If your family or friends are not supporting your [...]

Having a laptop is great as long as its up to date and working fine. But as soon as there is one thing that is not working in the laptop most of he times the whole laptop is rendered useless. This has been one of the downsides of using a laptop and does [...]

The game definitely was and still is amazing with its cinematics and amazing story. You simply need to experience them game yourself if you still haven't played it. Here are some of the few moments from the start of the game that are really good. Hits: 1