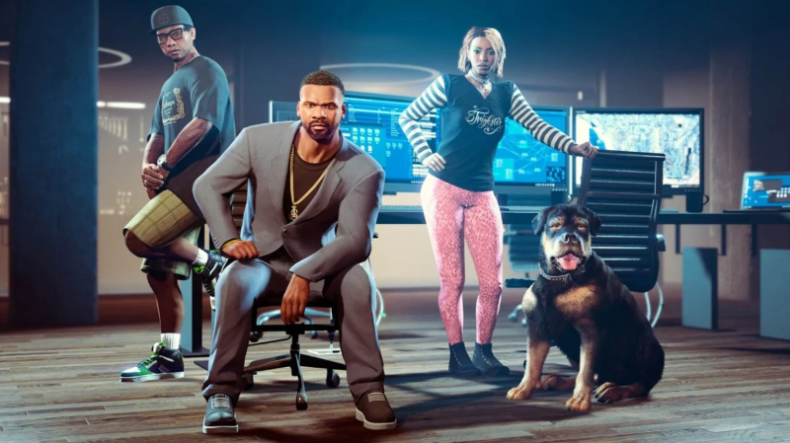 We have been getting rumors after rumors of GTA 6 from so many sources here and there but Rockstar never confirmed anything about it. Funny thing is that they still haven't confirmed anything about it. But the latest newswire story from Rockstar plainly hints towards GTA 6 coming to the latest consoles sooner than later.
Improvements to GTA Online
First they talked about the improvements to the game via the latest consoles which are Xbox Series & PS5. It is certainly true that GTA Online was a game that once looked like it was going to be over and there was nothing new coming to the game. But over the years Rockstar have added content updates after content updates which have really turned the game into a quality masterpiece.
Being a player who has invested more than 700 hours in GTA 5 Online last year (from the reports of PSN) I could tell you that it never fails to bore you to keep on playing the game. Reason being that there are so many variety of missions that the players can. New vehicles and properties being added to the game constantly. Then there are weekly updates for the game that are constantly changing the dynamics of the game.
GTA Online for PS5 and Xbox Series also includes a range of improvements including the ability to skip the GTAV Story Mode prologue before entering Online, and an all-new GTA Online Tutorial. New GTA Online players will now enter the Career Builder, with instant access to their choice of one of four illicit businesses — Biker, Executive, Nightclub Owner, or Gunrunner — and a sizable GTA$ windfall to help select a property, high-end vehicle, and the firepower required to kickstart their enterprise. Returning players will also have the option to restart their character and take advantage of the Career Builder at any time.

The PS5 and Xbox Series X|S versions of GTA Online also include the new Hao's Special Works auto shop, located within the LS Car Meet, which will allow players to upgrade select vehicles (5 new vehicles and 5 existing vehicles at launch) for elite driving performance that takes full advantage of the upgraded power of new console hardware.

https://www.rockstargames.com/newswire/article/ak73k92o47ko75/grand-theft-auto-community-update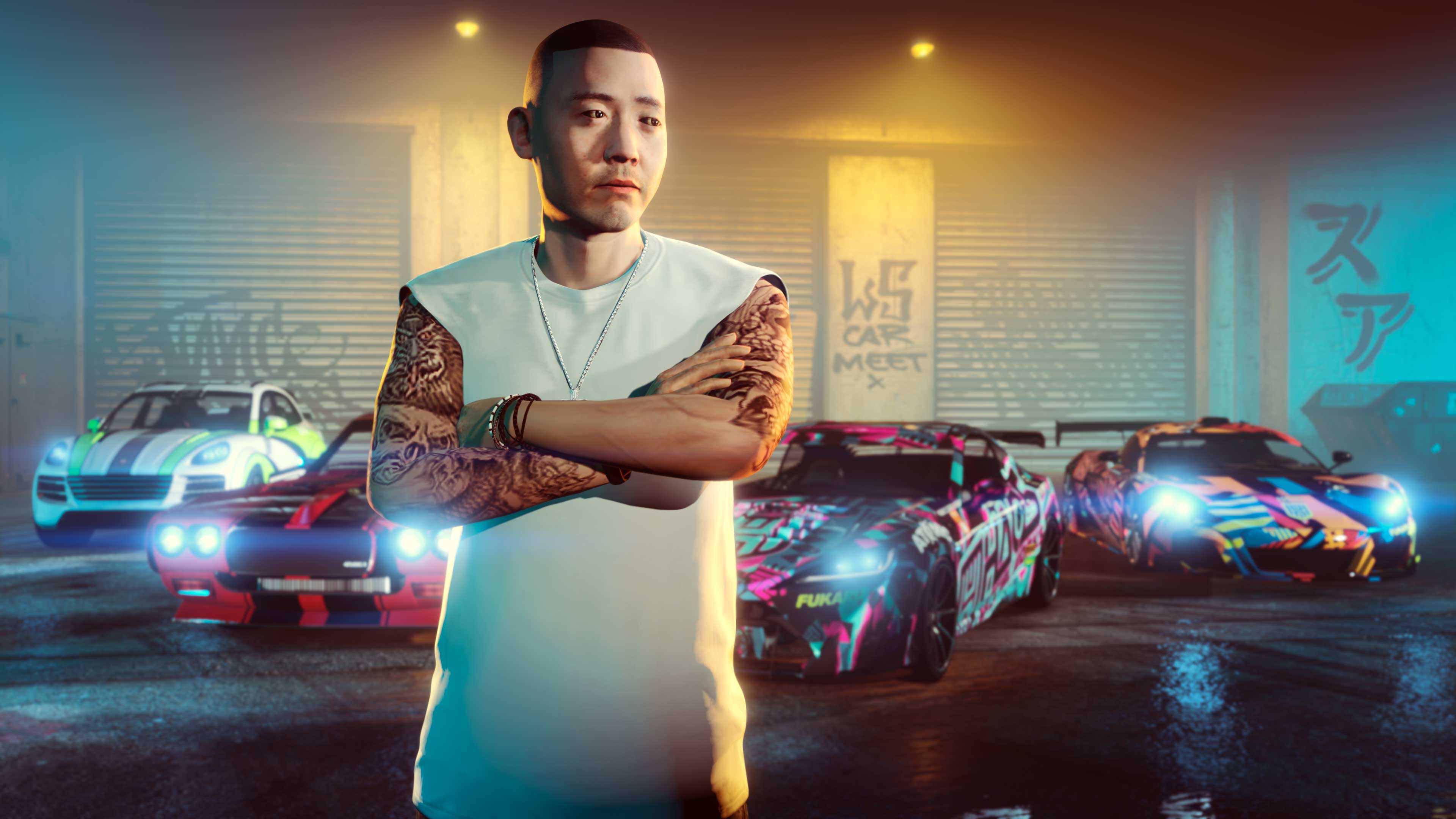 New Entry to Grand Theft Auto Series
Based on the post from Rockstar Newswire the reason why they were taking so long to develop the latest game was because they want to go way beyond the range of what they have delivered with the previous projects. Which is true with GTA 5 being a product coming leaps ahead of what we got in the previous games. With every game there are so many more aspects that the players can play, investigate and enjoy.
With the unprecedented longevity of GTAV, we know many of you have been asking us about a new entry in the Grand Theft Auto series. With every new project we embark on, our goal is always to significantly move beyond what we have previously delivered — and we are pleased to confirm that active development for the next entry in the Grand Theft Auto series is well underway. We look forward to sharing more as soon as we are ready, so please stay tuned to the Rockstar Newswire for official details.

On behalf of our entire team, we thank you all for your support and cannot wait to step into the future with you!

https://www.rockstargames.com/newswire/article/ak73k92o47ko75/grand-theft-auto-community-update
The above text hints to two things, one that they will gradually make GTA 5 Online better and keep on adding more content to it. The other being that GTA Online could actually transition to GTA 6 or we would have all new game altogether in the shape of GTA 6.
Hits: 22

NVIDIA, a leading technology company renowned for its graphics processing units (GPUs), has unveiled a groundbreaking innovation that is set to revolutionize the gaming industry. On May 28, 2023, NVIDIA introduced the NVIDIA Avatar Cloud Engine (ACE) for [...]

Introduction: As technology has advanced over the years, so too have gaming mechanics. From the early days of pixelated graphics and simple controls, gaming has undergone significant transformations that have enhanced gameplay and immersion. In this [...]

As gaming enthusiasts, we invest a significant amount of time and money into our consoles, making it essential to take proper care of these prized possessions. While we often focus on keeping our games up to date and ensuring our controllers are in top [...]