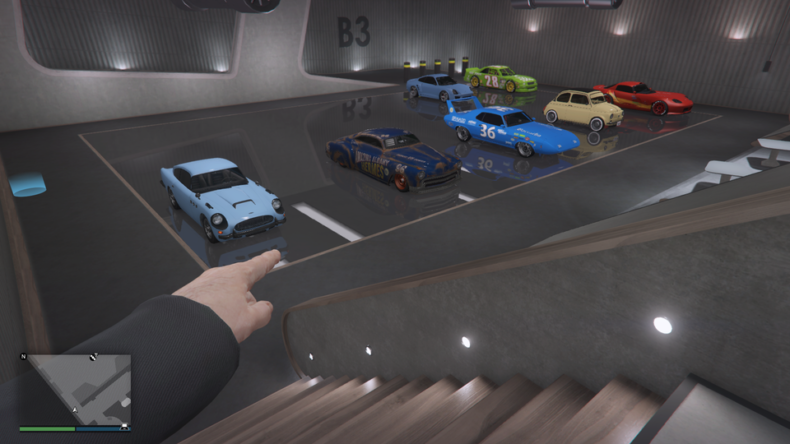 Since GTA 6 already has been confirmed via a dubious Rockstar tweet recently there has been more speculation as to when the new game will be launching. If it actually will be GTA 6 or some other game. When will the trailer be coming for the new game. What exactly will we be getting in the new game. All these questions are valid and fans have been asking such questions for so many years now that they have gotten old.
But when it comes to GTA 6 no matter how many times people ask these questions they actually never get old because people love the GTA franchise and apparently some can wait for the new game till the end of days. It doesn't matter how long Rockstar will take, they will just wait. Like me. 🙂
Tez2 one of the best and most reliable reporters for GTA 5 and GTA Online revealed that GTA 6 will be revealed this year. Based on some inside information that he has. Rockstar could be revealing a new trailer any time this year. Given the history of Rockstar games we might be getting the trailer this fall. Lets hope that whenever it comes it rocks the hell out of everyone since it has been so long that we have been waiting for the new game to arrive.
Hits: 26

The upcoming expansion for Cyberpunk 2077, titled Phantom Liberty, has been a topic of much anticipation and discussion among gamers. The expansion promises to add new storylines, missions, characters, skills, weapons, and even a brand-new area to explore [...]

NVIDIA, a leading technology company renowned for its graphics processing units (GPUs), has unveiled a groundbreaking innovation that is set to revolutionize the gaming industry. On May 28, 2023, NVIDIA introduced the NVIDIA Avatar Cloud Engine (ACE) for [...]

Introduction: As technology has advanced over the years, so too have gaming mechanics. From the early days of pixelated graphics and simple controls, gaming has undergone significant transformations that have enhanced gameplay and immersion. In this [...]