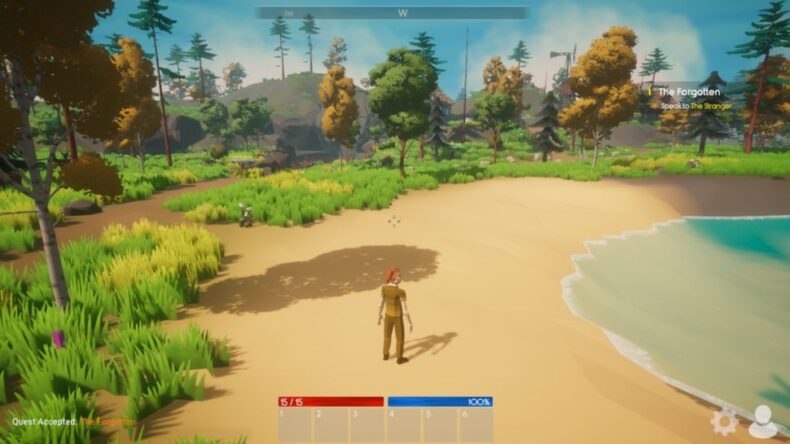 How often it is that we hear stories about games being funded by the community but they fail to reach their final completion. Here is a story of another game that failed to see the light of day.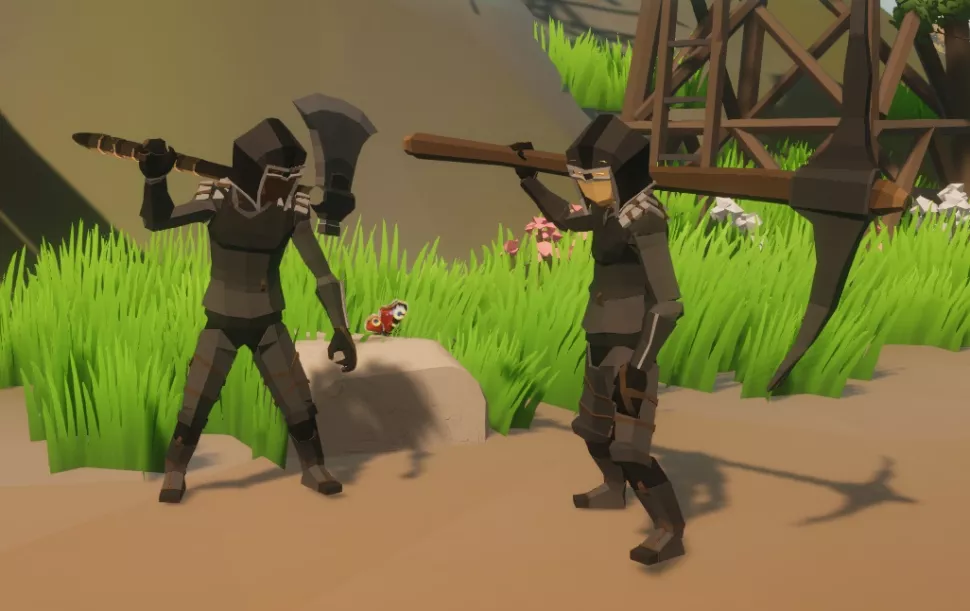 TitanReach was a game that was being developed under a crowd funded campaign as a MMO. The game in development had the initial goal of collecting $430,000. A huge amount but nevertheless they were able to accumulate $200,000 almost half of what they initially had hoped for. Apparently this amount wasn't enough for the game to be developed and the developer announced that they will be closing down the project.
Their lead developer called "Unravel" unraveled later on their discord the news about the game not being able to be finished as they ran out of funds. This happened back in August 2021. But the good news came in after a few days where an anonymous investor had donated the rest of the amount so that the game would be able to finish its desired course of development. Exciting news right? But no! TianReach's development was ceased last week again for good as they announced again that the funds have been depleted.
A YouTuber named KiraTV who was covering the story since the start revealed that many of the funds had been misused by the lead developer for investing into crypto and buying a Tesla.
The moral of the story is "Don't invest in crowd funded projects" because they could end up just like that. There have been examples of some very good projects in the past that did reach their completion goals but the thing is its almost like a gamble. So if people are willing to take that gamble then fine no worries. But most of the people whole like to invest their money in something are expecting something in return.
Hits: 30

NVIDIA, a leading technology company renowned for its graphics processing units (GPUs), has unveiled a groundbreaking innovation that is set to revolutionize the gaming industry. On May 28, 2023, NVIDIA introduced the NVIDIA Avatar Cloud Engine (ACE) for [...]

Introduction: As technology has advanced over the years, so too have gaming mechanics. From the early days of pixelated graphics and simple controls, gaming has undergone significant transformations that have enhanced gameplay and immersion. In this [...]

As gaming enthusiasts, we invest a significant amount of time and money into our consoles, making it essential to take proper care of these prized possessions. While we often focus on keeping our games up to date and ensuring our controllers are in top [...]