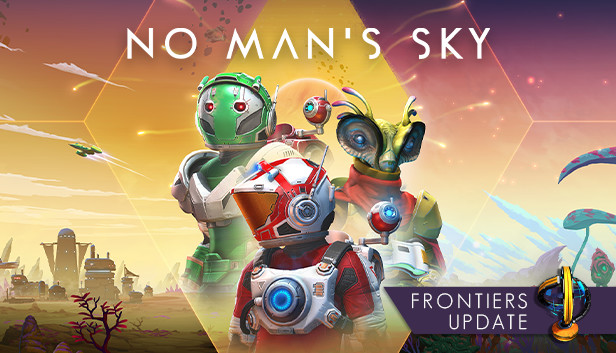 No Man's Sky has really turned the tides as when it started it really had a very rough start. As many of the things that the developer had promised or talked about in the trailers and stories leading up to the game release didn't really surface when the game actually came to the market.
But ever since that we have been getting updates after updates for the game. I remember when I got the Disk for the game first day I was really excited. I played the game for a few hours and was happy. But then I started watching some of the reviews online and figured the repetitive cycle in the game. There was no ending of the game. It was planet hoping and resource gathering in the start. (The game still is basically just that). But the game has added a lot more and new features that keeps on making the game more and more interesting.
Unfortunately the hiccup that we had in the start never really got me back into the game. Every now and then when I do see a new alert or update about the game I think about getting back on it. So I figure this time if "Hello Games" isn't giving up on the game why should the players? The game definitely deserves to be played. So if you are a player like me who didn't pick up the game in a while then I would say go ahead and play it.
Hits: 30

The upcoming expansion for Cyberpunk 2077, titled Phantom Liberty, has been a topic of much anticipation and discussion among gamers. The expansion promises to add new storylines, missions, characters, skills, weapons, and even a brand-new area to explore [...]

NVIDIA, a leading technology company renowned for its graphics processing units (GPUs), has unveiled a groundbreaking innovation that is set to revolutionize the gaming industry. On May 28, 2023, NVIDIA introduced the NVIDIA Avatar Cloud Engine (ACE) for [...]

Introduction: As technology has advanced over the years, so too have gaming mechanics. From the early days of pixelated graphics and simple controls, gaming has undergone significant transformations that have enhanced gameplay and immersion. In this [...]