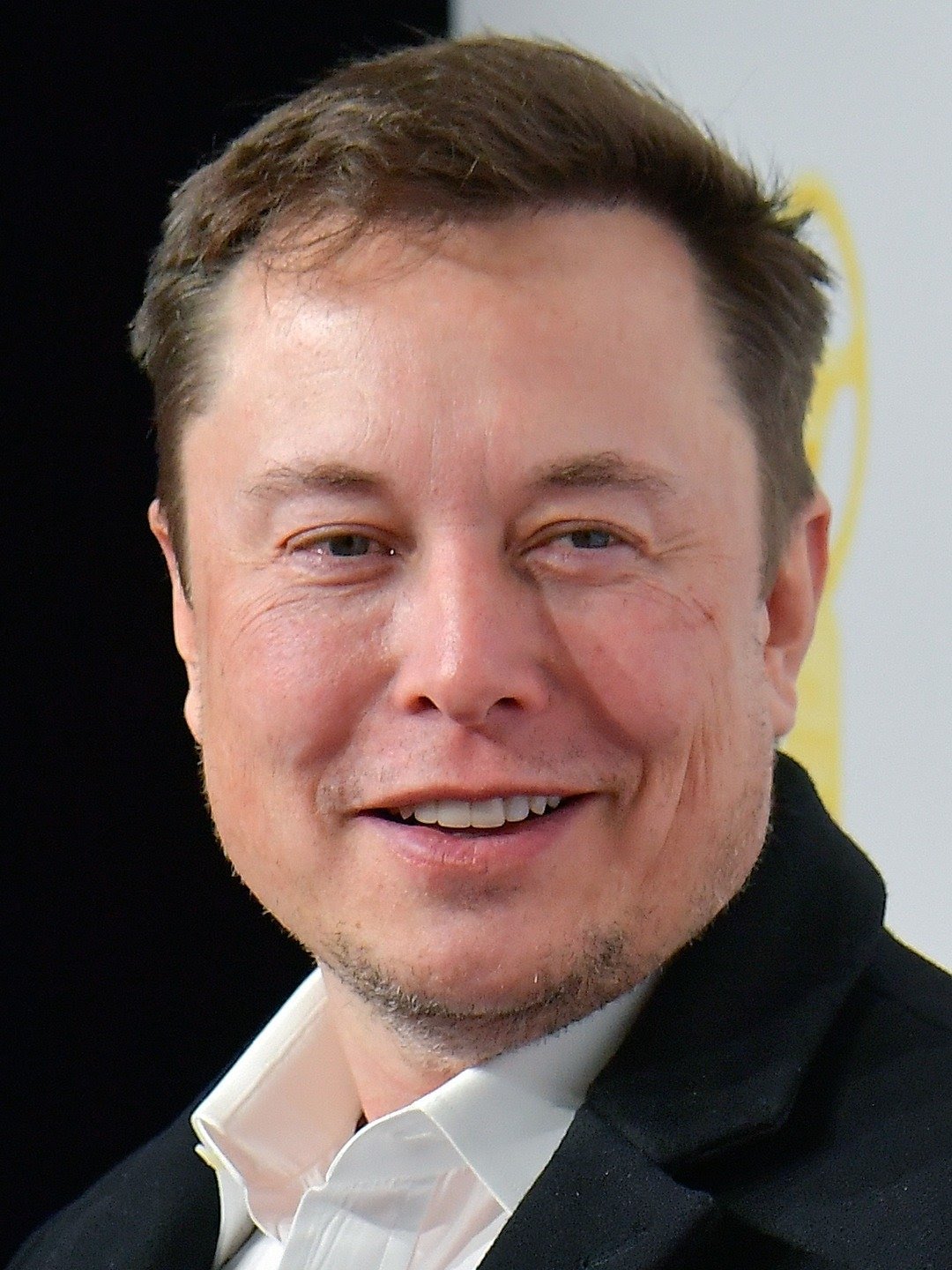 Full Review
On Tuesday, Tesla and SpaceX CEO Elon Musk announced that he had acquired a $24.9 million stake in Twitter. The move comes as something of a surprise, given Musk's well-known disdain for the social media platform. In the past, he has referred to Twitter as a "hell site" and even accused it of being "rigged." So what prompted Musk to make such a large investment in a company that he has publicly criticized?
There are a few possible explanations. For one, Musk is an avid user of social media, and Twitter is one of his favorite platforms. It's possible that he sees value in the platform despite its flaws. Additionally, Twitter has been working to combat some of the issues that Musk has highlighted.
So it should come as no surprise that he has now turned his attention to Twitter. In recent months, Musk has been buying up Twitter shares, and he now owns 9% of the company. This stake makes him the largest individual shareholder in Twitter, and it gives him a considerable amount of influence over the platform.
What does Musk have planned for Twitter? It's hard to say for sure, but there are a few potential possibilities. One possibility is that Musk could use Twitter to further promote his businesses, such as Tesla and SpaceX. Another possibility is that he could use Twitter to help build a following for
Hits: 6

The OnePlus Nord 2T is a premium mid-range handset that has been added to the company's Nord series phones. It is the world's first phone with MediaTek's high-end Dimensity 1300 SoC, though it is only available in select markets for now. The phone [...]

Tesla CEO and billionaire Elon Musk recently purchased 9.2% of Twitter stock, spiking its valuation by 27% in the following days and making him the largest individual shareholder in the social media company. Shortly after the announcement of Musk's [...]
The Chinese smartphone manufacturer is set to release the realme 6 and realme 6 Pro, which boast some of the most impressive camera specs and features seen in a mid-range smartphone. The devices come with a quad camera setup that includes a main 64MP [...]