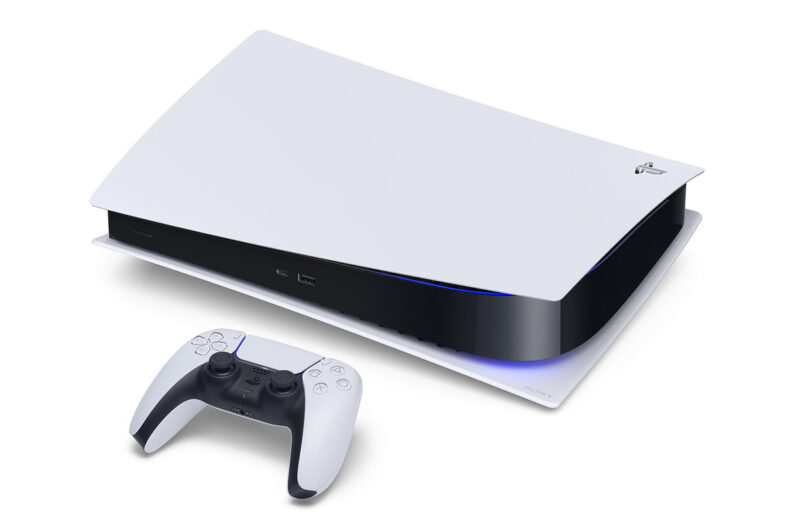 We've seen Unreal Engine running on PS Vita before, but this is the first time we're seeing it running on Sony's newest console. And while it's still early days yet – the engine was only released yesterday, after all – it's already looking amazing.
The footage shown during the keynote (above) was captured in-engine on a PlayStation dev kit and looks unbelievably realistic. The lighting is incredible, as are the reflections and shadows; and that's just in one small section of a demo environment. We can't wait to see what developers do with it when they get their hands on it.
If you're not familiar with Unreal Engine, it's been used to create some of the most popular games.
The game looked jaw-droppingly good, and it's clear that the PS5 has the potential to be a true powerhouse when it comes to graphics and gameplay. With the right games, it could finally reach its potential and become the console of our dreams. We can only hope that developers will take advantage of the amazing technology at their disposal and give us some truly mind-blowing experiences.
We'll just have to wait and see what the future holds for the PS5 – but we're definitely excited for what's in store. Thanks for reading! 🙂 #PSPlus #PlaystationNow #UnrealEngineKeynotes #gamingnews #E3250 unreal engine keynote ps plus playstation now gaming news E3250 unreal engine.
Hits: 18

Can't wait to dive into the latest games on PlayStation? Well, you're in luck, because three incredible titles are joining the PlayStation Plus family starting May 3. First up is the much-anticipated FIFA 22, the latest installment in [...]

When it comes to game consoles, few hardware systems can rival the gaming power and graphical capabilities of the PS5. With its cutting-edge hardware and powerful software, this console packs a serious punch when it comes to delivering stunning visuals [...]

A new PS5 in Pakistan is somewhere around 150K to 180K. With the increasing rates of dollar verses PKR there is no saying what will happen to the escalating prices of gaming equipment and especially PS5. Pakistani gamers are already feeling the economic [...]