Tesla CEO and billionaire Elon Musk recently purchased 9.2% of Twitter stock, spiking its valuation by 27% in the following days and making him the largest individual shareholder in the social media company. Shortly after the announcement of Musk's investment in Twitter, CEO Parag Agrawal announced that he was also being added to the company's board of directors—before u-turning after a week of odd tweets from Musk.
Already one of the most high-profile members of the Twitter community, Elon Musk has now upped his involvement by announcing his intention to buy the company outright. In a tweet, Musk said he would pay $54.20 a share for Twitter, adding that if the offer was not accepted "I would need to reconsider my position as a shareholder." While it remains to be seen whether Musk's offer will be accepted, it nonetheless highlights his belief in the potential of the social media platform. Twitter has often been praised for its ability to connect people and spark debate, and with Musk at the helm it could become an even more powerful force for good. Let's hope that this proposed takeover ends up being a positive thing for all concerned.
Musk's investment in Twitter is motivated by his belief in the platform's potential to promote free speech around the world. In a filing with the US financial regulator, Musk described himself as "a free speech absolutist" and said that he believes free speech is "a societal imperative for a functioning democracy." Twitter has often been criticized for its handling of hateful and abusive content, but Musk believes that the platform can be a force for good if it is used correctly. He has said that he wants to help make Twitter a "safe place for open dialog." This is an admirable goal, and it is one that could have a tremendous impact if it is successful. Only time will tell whether Musk's investment will pay off.
Elon Musk: I invested in Twitter because I believed in its potential to be a powerful force for good. The platform has always had a unique ability to give voices to the marginalized and hold the powerful to account. However, since making my investment I now realize the company will neither thrive nor serve this societal imperative in its current form. Twitter needs to be transformed as a private company. In its current state, the platform is too easily manipulated by bad actors and fails to protect the safety and privacy of its users. As a result, I have called on Twitter's board to explore all options for taking the company private. This would allow Twitter to make the necessary changes to become a truly valuable service for users and society as a whole.
Elon Musk: On October 13, 2017, I announced my intent to make a 100% investment in Twitter. I believe that Twitter is an exceptional service that provides value to its users and the world. It brings people closer together and creates a more informed global community. As a result of my investment, I now own a little over 10% of Twitter. My offer of $54 per share represents a 54% premium over the share price before my initial investment and a 38% premium over the share price at the time my investment was publicly announced. This offer is my best and final offer, and if it is not accepted, I will need to reconsider my position as a shareholder. Thank you for your time and consideration.
Hits: 12

The OnePlus Nord 2T is a premium mid-range handset that has been added to the company's Nord series phones. It is the world's first phone with MediaTek's high-end Dimensity 1300 SoC, though it is only available in select markets for now. The phone [...]
The Chinese smartphone manufacturer is set to release the realme 6 and realme 6 Pro, which boast some of the most impressive camera specs and features seen in a mid-range smartphone. The devices come with a quad camera setup that includes a main 64MP [...]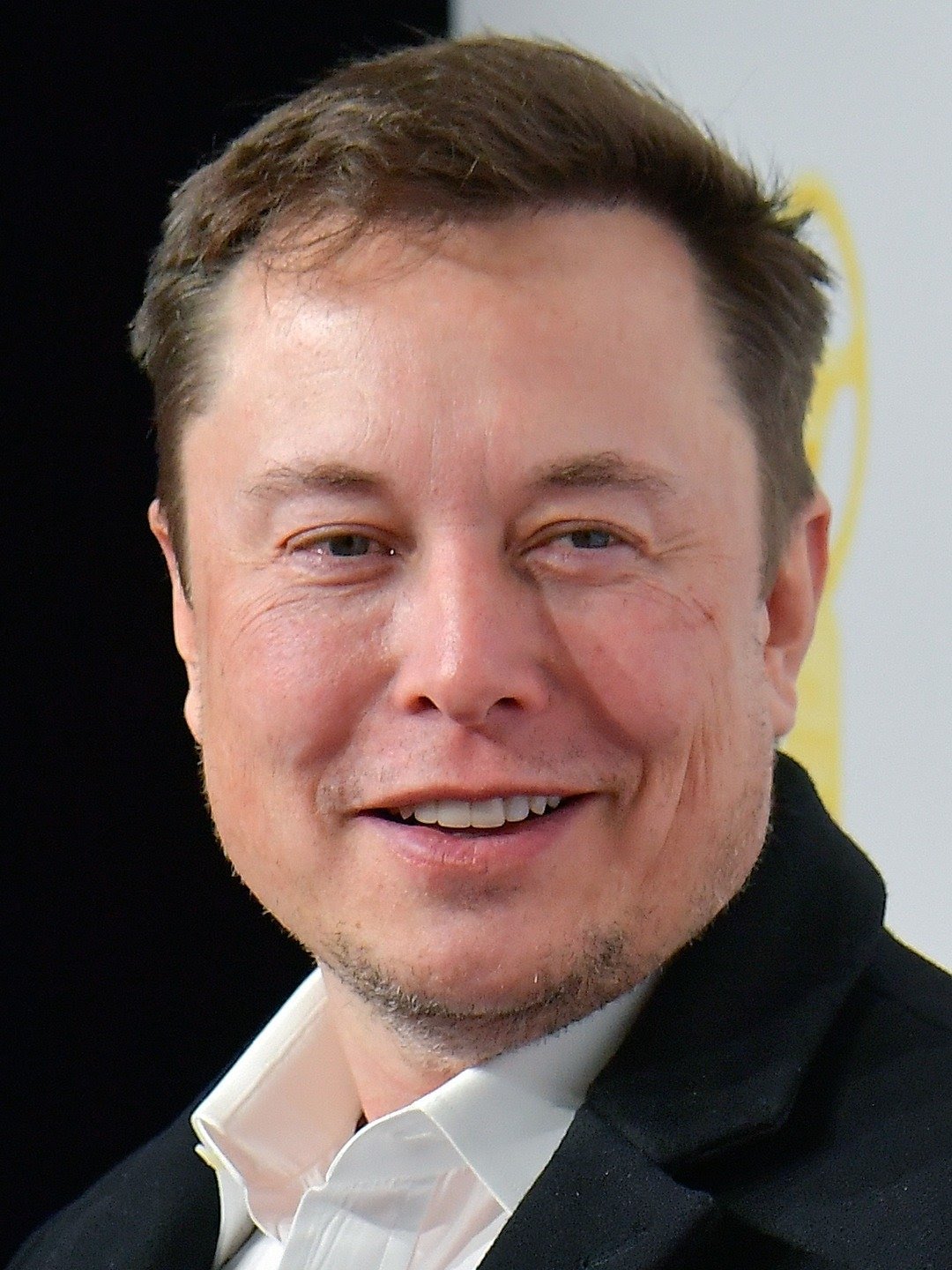 On Tuesday, Tesla and SpaceX CEO Elon Musk announced that he had acquired a $24.9 million stake in Twitter. The move comes as something of a surprise, given Musk's well-known disdain for the social media platform. In the past, he has referred to [...]