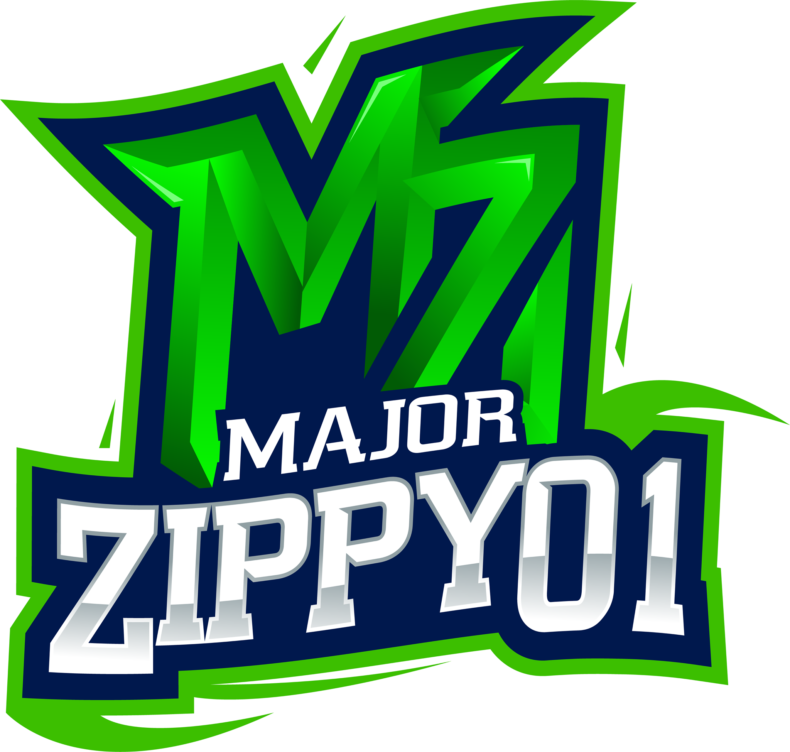 ZipTech is a very popular computer parts store in Karachi, Pakistan. But recently, they have been unable to fulfil their preorders, which is causing a lot of discomfort for many people. The store has been accused of diverting components to black market dealers who are then selling them at higher prices. This has caused a shortage of components in the city, and people are struggling to find the parts they need. ZipTech has responded by saying that they are working hard to fulfil all their preorders and that the shortage is due to an unexpected increase in demand. However, many people are skeptical and believe that the store is simply trying to take advantage of the situation. Only time will tell whether ZipTech will be able to regain the trust of its customers.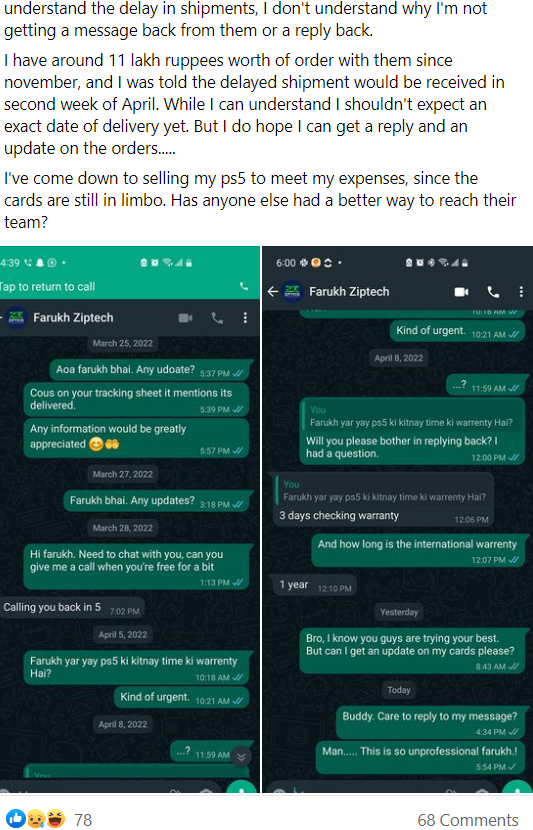 ZipTech has been facing a lot of issues lately. Most of their problems stem from the fact that they have not been able to complete the pre orders on time. This has led to a lot of people being unable to get in touch with the company. They have been trying to call and message them, but the company has not been responding very quickly. This is causing a lot of frustration for their customers. ZipTech needs to find a way to get their act together and start responding to their customers in a timely manner. Otherwise, they are going to lose a lot of business.
The internet has been a boon for business. It has allowed companies to reach a global audience and to sell their products and services with ease. However, it has also allowed customers to post reviews and warnings about businesses that have mistreated them. Recently, there has been a spate of posts on Facebook about the online retailer Ziptech. Customers have accused Ziptech of poor customer service, late delivery, and damaged goods. As a result, many people are warning others not to order from Ziptech. While social media can be a great tool for business, it can also be a powerful weapon against businesses that mistreat their customers.
Ziptech is a computer parts retailer that has been having some issues as of late. Buyers have been reporting that they haven't been completing their promises on computer parts and order dates. This means that if you're thinking about ordering something from them, you need to be extra careful and make sure you check and recheck before making your purchase. Ziptech has been around for a while and used to be a reliable retailer, so it's possible that these problems are just temporary. However, it's better to be safe than sorry, so make sure you do your research before buying anything from them.
Here is the current message from their owner,
If you have faced an issue like this do let us know. Also let us know if the issue was resolved by them and they have started delivering the orders. Because I want to order something from them too. (haha)
Hits: 20

NVIDIA, a leading technology company renowned for its graphics processing units (GPUs), has unveiled a groundbreaking innovation that is set to revolutionize the gaming industry. On May 28, 2023, NVIDIA introduced the NVIDIA Avatar Cloud Engine (ACE) for [...]

Introduction: As technology has advanced over the years, so too have gaming mechanics. From the early days of pixelated graphics and simple controls, gaming has undergone significant transformations that have enhanced gameplay and immersion. In this [...]

As gaming enthusiasts, we invest a significant amount of time and money into our consoles, making it essential to take proper care of these prized possessions. While we often focus on keeping our games up to date and ensuring our controllers are in top [...]