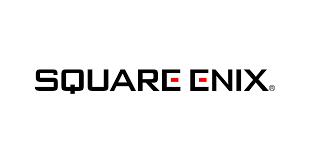 Yosuke Matsuda, the current president of video game development and publishing company Square Enix, recently sat down for an interview in which he continued to hype up the future of video games with blockchain technology and NFTs. While many players and developers spoke out against Matsuda's original letter published back in January, he remains adamant that this is the direction video games are headed. He believes that the use of blockchain will help to ensure gamer safety and security, as well as create new opportunities for player-to-player interactions. In addition, he believes that NFTs have the potential to change the way we think about digital ownership. While some remain skeptical about this future, it's clear that Matsuda is fully committed to making it a reality.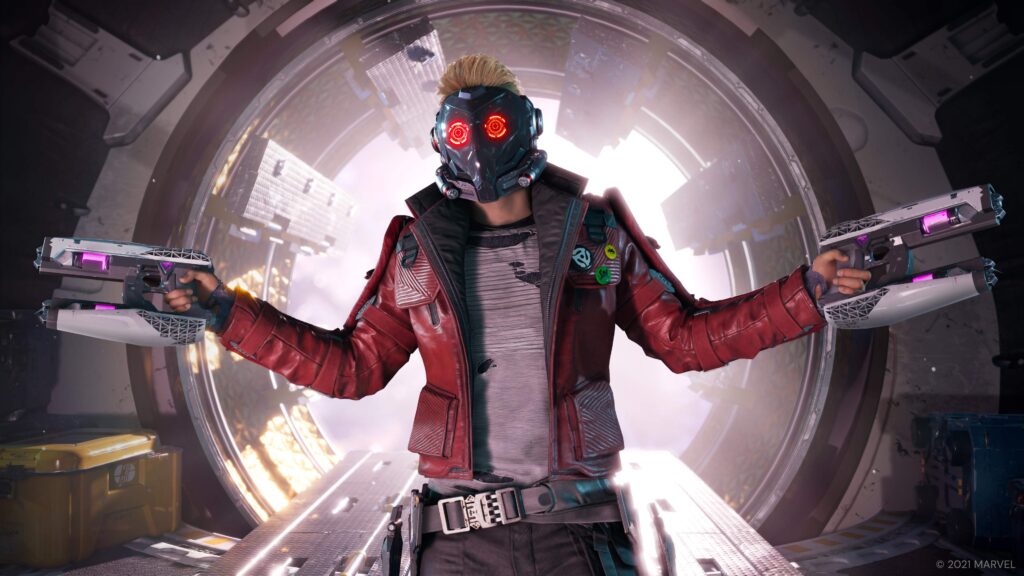 Matsuda's recent interview with Yahoo Japan indicates that Square Enix's future will be filled with blockchain-powered games and NFTs, despite the backlash and scams associated with these technologies. In the interview, Matsuda explained that blockchain games provide a unique gaming experience that cannot be replicated with traditional games. He also stated that NFTs offer a new way for players to show their support for their favorite games and earn rewards for their participation. While some gamers may be skeptical of these new technologies, Matsuda is confident that they will eventually become mainstream. With the support of major companies like Square Enix, it is likely that blockchain games and NFTs will play a significant role in the future of the gaming industry.
"Until now, in most games, we provided the content as a finished product," explained Matsuda. "And the players played that content. However, there are a certain number of players in the world who want to contribute to making games more interesting, by creating new settings and ways of playing." (Source)
The gaming industry is constantly evolving, and Square Enix is looking to stay ahead of the curve with its new plans to utilize the blockchain. According to Matsuda, the plan is to use the blockchain to reward creators and players who help to make games that can evolve over time. This is a clever way to incentivize players and developers to continue working on a game even after its initial release. And by using the blockchain, Square Enix can ensure that these rewards are distributed fairly and transparently. It's still early days for this plan, but it's certainly an exciting development for the gaming industry.
It's great that people are thinking about ways to incentivize the creation of awesome mods and levels for games. After all, those creators make the games more enjoyable for everyone. However, blockchain technology and NFTs are not necessarily the best way to go about it. There are a number of potential problems with using those technologies to pay creators. For one, it could create a situation where only the people with the most money can afford to pay for good content. Additionally, there's a risk that the use of blockchain could lead to the centralization of power among a small group of people who control the technology. Finally, there's also the concern that paying people in NFTs could create a situation where people are more interested in creating.
With the recent increase in popularity of NFTs, it was only a matter of time before hackers started to take advantage of the new technology. This was made abundantly clear when, earlier this month, one hacker was able to drain over 600 million from Axie Infinity due to a security exploit. While this is certainly a cause for concern, it is unlikely to deter big game companies from pushing forward with NFTs. After all, there is a lot of money to be made from selling digital assets. And, as we have seen with other gaming controversies, such as loot boxes, these companies are often more than happy to ignore the criticisms and backlash from their fans in the name of making a quick buck. So, while the Axie Infinity hack

Hits: 7

NVIDIA, a leading technology company renowned for its graphics processing units (GPUs), has unveiled a groundbreaking innovation that is set to revolutionize the gaming industry. On May 28, 2023, NVIDIA introduced the NVIDIA Avatar Cloud Engine (ACE) for [...]

Introduction: As technology has advanced over the years, so too have gaming mechanics. From the early days of pixelated graphics and simple controls, gaming has undergone significant transformations that have enhanced gameplay and immersion. In this [...]

As gaming enthusiasts, we invest a significant amount of time and money into our consoles, making it essential to take proper care of these prized possessions. While we often focus on keeping our games up to date and ensuring our controllers are in top [...]