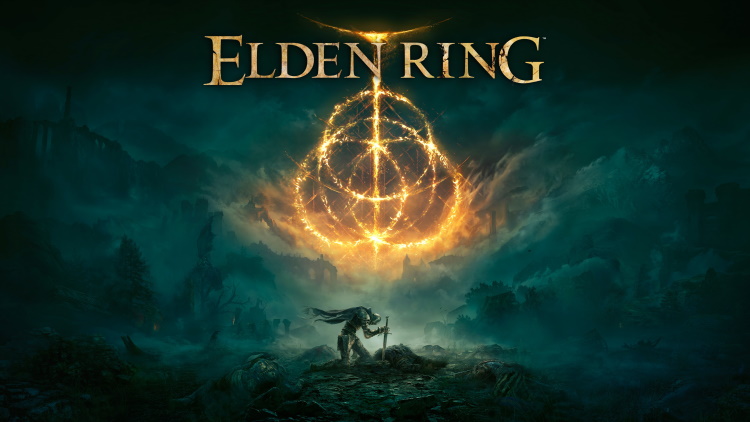 The release of Elden Ring's 1.04 patch on Tuesday brought with it a number of important changes to the game, including balance adjustments to colossal weapons and spells and buffs for many weapon ashes. However, despite one bullet point promising "other performance improvements," the latest patch failed to address the frequent stuttering that has plagued PC players since launch. While it's possible that subsequent patches may yet remedy this issue, PC players are understandably frustrated by the lack of improvement in this regard thus far. Whether it's due to inadequate optimization on the part of FromSoftware or an issue with hardware compatibility, many players feel that this issue should have been resolved by now, especially considering how long Elden Ring has been out. Hopefully, future patches will be able to resolve this issue once and for all so that PC players can finally enjoy the full gaming experience that Elden Ring has to offer.
When Elden Ring was first released two months ago, many players were excited to get their hands on the game, eager to explore the expansive world and intricate combat systems. However, soon after its launch, it became clear that there were some major performance issues that were seriously hampering gameplay. Despite this, FromSoftware has remained silent on the matter, refusing to address the widespread reports of bugs and glitches affecting PC users.
While some may refer to this lack of communication as a sign of a disorganized or even negligent development team, I believe that there may be more going on behind the scenes. Perhaps FromSoftware has been carefully reviewing all of the feedback they have received from players in order to identify and fix these issues as quickly as possible. Whatever their strategy may be, it is clear that they are committed to making sure that players can enjoy Elden Ring at their best. And with countless hours of content and challenging gameplay awaiting those who dare enter this dark fantasy realm, it is sure to be well worth the wait.
I have to admit that I was initially skeptical about Elden Ring when it was announced. The game seemed like just another action RPG riding on the coattails of Dark Souls, and as someone who had lost patience with that series, I wasn't really optimistic about what Elden Ring might offer.
However, as I played through the game over the past few months, I gradually came to appreciate some of its unique strengths. Despite any technical shortcomings or occasional moments of slowdown, Elden Ring is a tremendously engaging experience that rewards patience and a willingness to take risks. While it draws from many familiar elements of the Dark Souls formula, it injects those elements with a fresh sense of momentum and excitement that keeps you engaged for hours on end. In the end, despite my initial doubts, I've found that Elden Ring has truly been worth the wait. And now that all of its major issues seem to have been fixed in the latest patch, I feel confident in saying that it's a must-play title for fans of action RPGs everywhere.
Elden Ring is an ambitious action RPG from legendary game developers FromSoftware. Although it may not be as polished or refined as some of their later games, such as Bloodborne or Sekiro, it does at least perform far better than their earlier games when they were first released on consoles. For example, Dark Souls: Prepare to Die Edition was infamously plagued by bugs and graphical glitches when it debuted on PC, while Elden Ring's PC version has been much more stable.
However, as the success and prestige of From's games has grown over the years, so have the expectations for their PC versions. As Digital Foundry declared on launch, despite its decent performance and high visual quality, the PC version of Elden Ring simply is not up to par with current standards. There are a number of unfortunate limitations that become apparent as you play the game, such as the 60 fps lock and lack of ultrawide support. Additionally, the poor mouse/keyboard binding options really detract from the overall experience and make it unnecessarily difficult to play using these input methods. It's a shame that such issues were allowed to persist in one of this year's most anticipated RPGs. Overall, while Elden Ring is a solid
Hits: 10

The upcoming expansion for Cyberpunk 2077, titled Phantom Liberty, has been a topic of much anticipation and discussion among gamers. The expansion promises to add new storylines, missions, characters, skills, weapons, and even a brand-new area to explore [...]

NVIDIA, a leading technology company renowned for its graphics processing units (GPUs), has unveiled a groundbreaking innovation that is set to revolutionize the gaming industry. On May 28, 2023, NVIDIA introduced the NVIDIA Avatar Cloud Engine (ACE) for [...]

Introduction: As technology has advanced over the years, so too have gaming mechanics. From the early days of pixelated graphics and simple controls, gaming has undergone significant transformations that have enhanced gameplay and immersion. In this [...]