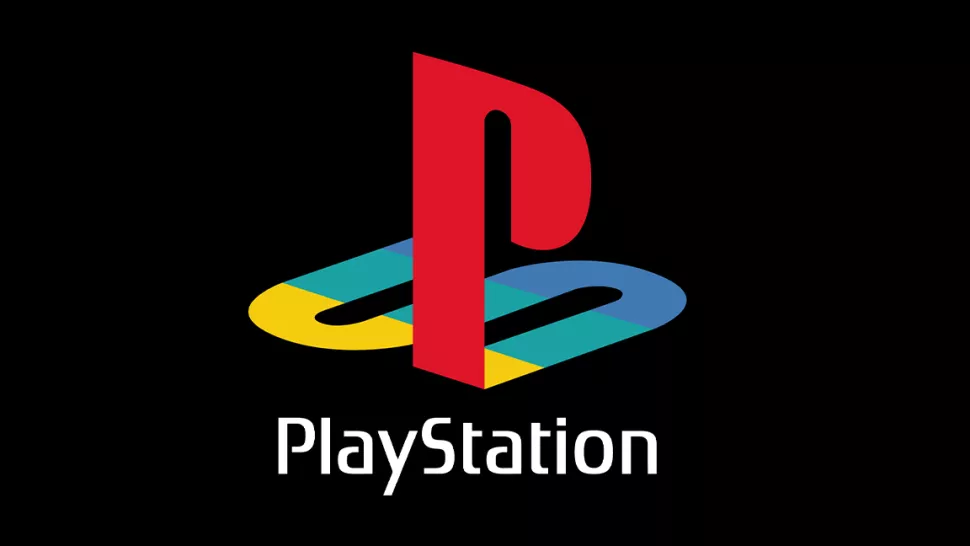 I am so excited to hear that PlayStation has launched a new Game Preservation division! As a lifelong gamer, I know just how important it is to preserve our gaming history. The new division will be working tirelessly to save and archive all of the classic titles and heritage collections from throughout the years. It's such an exciting initiative and I can't wait to see what they achieve.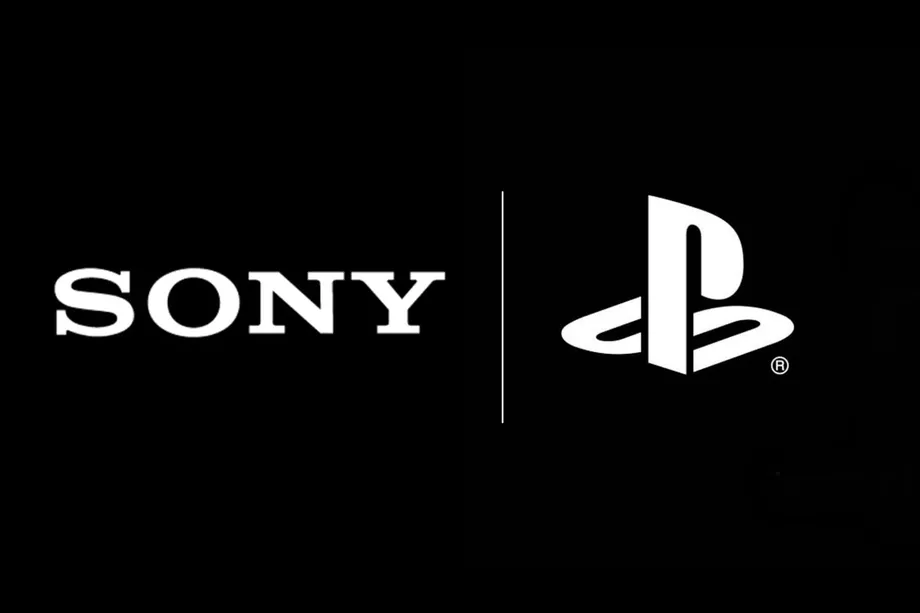 I've always been a huge fan of PlayStation, having spent countless hours playing classics like Crash Bandicoot and Spyro the Dragon on my older brother's console when we were kids. I feel so grateful now that these games are being preserved for future generations to enjoy, and I'm thrilled that one of the senior build engineers at PlayStation is part of this exciting new team. Garrett Fredley really seems like the perfect person for the job – with his extensive experience in game development and his passion for preserving our gaming heritage, I know he'll do an amazing job keeping PS1, PS2 and PS3 games alive for many years to come. Here's to hoping other platforms follow suit! Bring on the gaming nostalgia!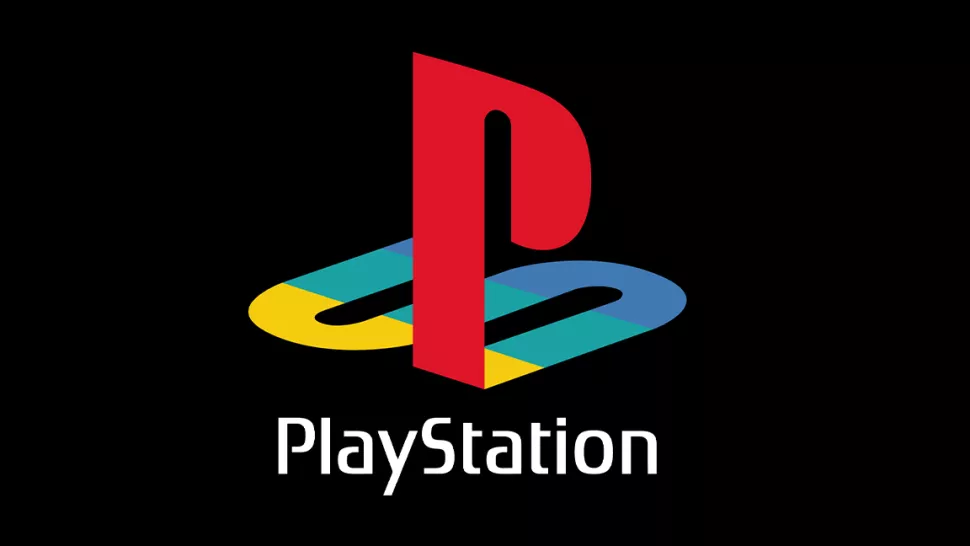 Until recently, it appeared that Sony was not particularly interested in preserving its back catalogue of PlayStation games. The release of the PlayStation Classic Console in 2018 was met with mixed reviews, due to poor emulation and a lackluster selection of games. However, it seems that Sony is finally starting to take game preservation seriously. The company has announced plans to release a number of classic PlayStation games on the PlayStation 4, including fan-favorites such as "Spyro the Dragon" and "Crash Bandicoot". In addition, Sony is working on a new cloud-based gaming service that will allow gamers to play PlayStation games on a variety of devices, including smartphones and tablets. This is a welcome change for Sony, and it should help to ensure that its classic games are preserved for future generations.
When news of Sony's announcement that it was creating an official Game Preservation division hit the gaming community, many people were excited. After all, this was long overdue, and many of us had been waiting for Sony to finally start taking its legacy seriously. With this division, Sony would be able to safeguard its classic games and their designs, ensuring that some of the most important milestones in gaming history would not be lost to time.
For example, classics like Vib Ribbon–a quirky game that turned your music played from a CD drive into a game level–could now be resurrected and properly restored so that they could once again be enjoyed by a new generation of gamers. And with Sony's vast library of old titles already preserved and stored in their vaults, it looks like we have plenty of exciting gaming moments ahead of us. Here's to hoping that Sony continues to pursue this path and does everything it can to ensure that our beloved video games are never forgotten.
With the gaming industry constantly evolving, it is not surprising that Sony is looking to shake things up with its latest announcement. Earlier this week, the company revealed plans to launch a new subscription service that will combine two existing offerings in one comprehensive package. This new offering, which will be known as PS Plus Now, brings together online play with streaming of some of the most popular games from Sony's back catalogue.
The new subscription platform promises to offer a number of benefits for gamers. It will allow players to easily access both online multiplayer modes and PS Now, as well as take advantage of special promotions and discounts on games through the PlayStation Store. Moreover, it will give users a chance to explore an ever-growing library of top titles without having to commit to making individual purchases on each game. With these enticing features, it is no wonder that the news of this exciting new offering has been met with much enthusiasm among gamers everywhere. Clearly, PS Plus Now is poised to become yet another successful innovation from Sony in the exciting world of gaming technology.
Hits: 9

NVIDIA, a leading technology company renowned for its graphics processing units (GPUs), has unveiled a groundbreaking innovation that is set to revolutionize the gaming industry. On May 28, 2023, NVIDIA introduced the NVIDIA Avatar Cloud Engine (ACE) for [...]

Introduction: As technology has advanced over the years, so too have gaming mechanics. From the early days of pixelated graphics and simple controls, gaming has undergone significant transformations that have enhanced gameplay and immersion. In this [...]

As gaming enthusiasts, we invest a significant amount of time and money into our consoles, making it essential to take proper care of these prized possessions. While we often focus on keeping our games up to date and ensuring our controllers are in top [...]