I am so excited to hear that WB has officially announced a sequel to The Batman, confirming that Robert Pattinson, Zoë Kravitz, and the rest of the cast and crew will be back for another adventure. This movie was such a hit with audiences when it first came out, and I am thrilled that we'll get to see more of this exciting world and its fascinating characters. Whether you're a longtime fan or a newcomer to DC comics, there's something for everyone in this action-packed superhero saga. So mark your calendars for June 2021 – because it's going to be another ride full of nonstop excitement!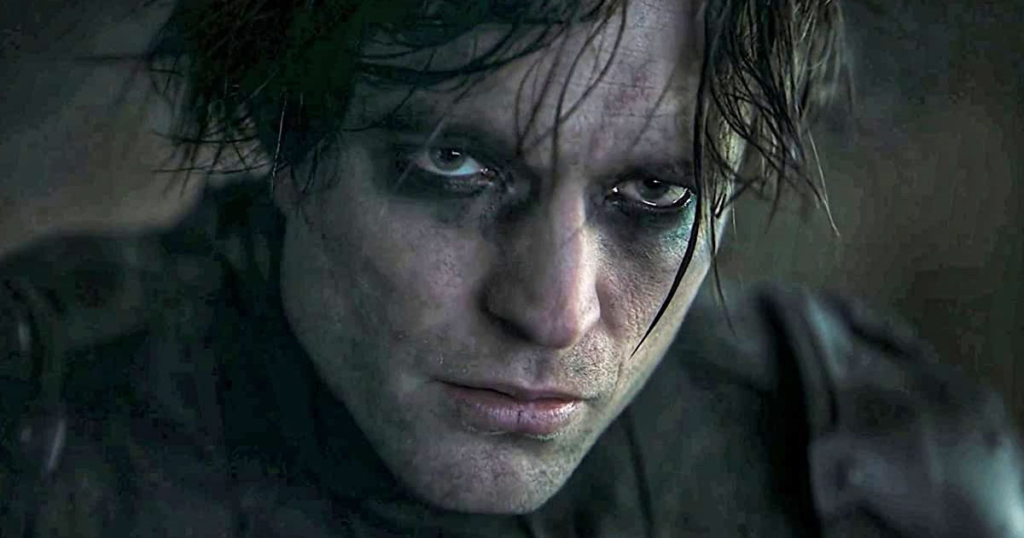 At CinemaCon 2022, Warner Bros. Pictures Group chairman Toby Emmerich announced that a sequel to the 2017 film It is currently in development. While no further details were revealed regarding plot or release window, this news will undoubtedly come as a relief to fans of the first film who have been eagerly awaiting any news of a follow-up. The original It was a massive box office success, grossing over $700 million worldwide, and its popularity has only grown in the intervening years thanks to regular airings on cable television and streaming services. With its combination of horror, comedy, and coming-of-age emotional resonance, It struck a chord with audiences of all ages and quickly became one of the most celebrated films in recent memory. Here's hoping that the long-awaited sequel can live up to the immense hype.
Reeves came on stage to help announce The Batman, saying more details will be revealed "in a CinemaCon to come." He said the film will focus on Batman's detective skills, and that it will be set in both the present day and the past. Reeves also confirmed that The Batman will not be part of the DC Extended Universe, but will instead be its own standalone story. The announcement was met with cheers from the audience, and Reeves seemed excited to share more details about the project in the future.
Batman fans rejoice! The wait is finally over, and The Batman has arrived in theaters. And we have good news: it definitely doesn't disappoint. Our review gave the film a rare 10/10, saying "Matt Reeves' violent, thrilling, darkly beautiful take on The Batman more than justifies its place in the franchise's canon." We were absolutely blown away by Robert Pattinson's performance as the Caped Crusader, and the rest of the cast did an amazing job as well. The action sequences are some of the best we've ever seen, and the story is gripping and edge-of-your-seat exciting. If you're a fan of superhero movies (or just good movies in general), you need to go see The Batman as soon as possible. You won't regret it.
Whether you're a longtime fan of superhero movies or someone who has been anxiously awaiting the release of The Batman, you're sure to love this new film! Boasting cutting-edge special effects, nail-biting action sequences, and a complex and well-developed story, The Batman delivers everything that fans want in a superhero movie. But if you've already seen this film and are looking for other superpowered adventures to tide you over until the next big release, then look no further than our list of must-watch films. With options like Wonder Woman, X-Men: Days of Future Past, and Avengers: Age of Ultron, you'll be sure to find the perfect heroic adventure to suit your tastes! So whether you're looking for a new superhero fix or just want to reminisce about some of your old favorites, check out our list – it's sure to satisfy all your cravings for thrilling comic book action.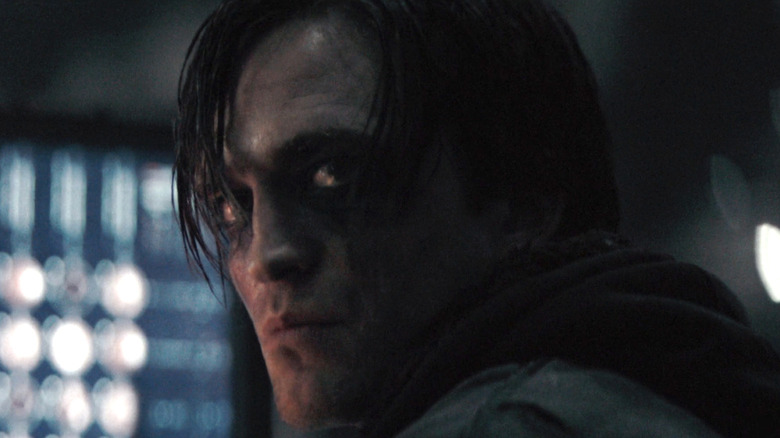 Hits: 6

"Oblivion" is a science fiction movie that was released in 2013, directed by Joseph Kosinski, and starring Tom Cruise, Andrea Riseborough, and Olga Kurylenko. The film takes place in the year 2077, where Earth has been ravaged by an alien [...]

The Marvel Cinematic Universe (MCU) has introduced audiences to a vast array of characters over the years, but one of the most intriguing and mysterious villains set to make his debut in the upcoming film "Ant-Man and The Wasp: Quantumania" is [...]

Luther: The Fallen Sun is a 2023 crime thriller film directed by Jamie Payne and written by Neil Cross, which serves as a continuation of the 2010-2019 British television series of the same name. The film stars Idris Elba, who also serves as a producer, [...]