It appears that Wolfenstein: The New Order will be the next free game on the Epic Games Store. As verified by DealLabs, it appears that the game will be revealed later today, and free to all users of the Epic Games Store. This follows Epic's trend of giving away at least one high-profile game for free every two weeks.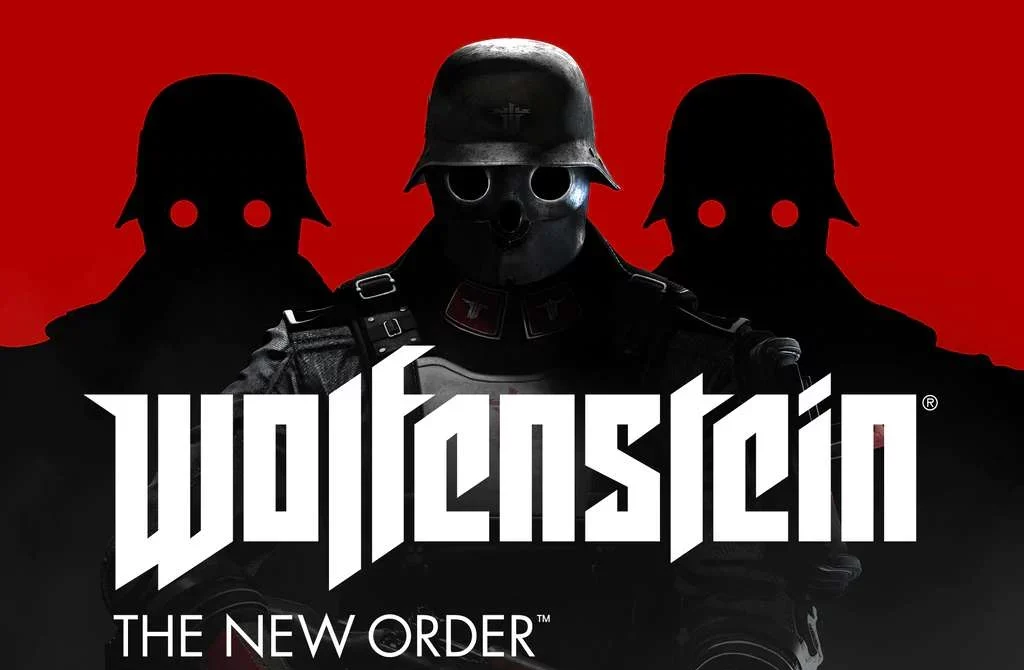 Wolfenstein: The New Order is a first-person shooter set in an alternate history in which the Nazis won World War II. The game was well-received upon its release, with critics praising its story, shooting mechanics, and visuals. If you're looking for a fun and intense shooter to play this weekend, Wolfenstein: The New Order should definitely be at the top of your list.
Last week, a curious tweet from the official Wolfenstein Twitter account sparked speculation that the game might be coming to Epic Games Store. The tweet in question featured a close-up of a helmet, with the caption "Not long now." While the helmet itself was not necessarily an indicator of anything, eagle-eyed fans noticed that it bore a strong resemblance to the helmets worn by Nazis on the cover of the game, as well as the teeth of the Panzerhund, an enemy in the game. Needless to say, this led many to believe that Wolfenstein: The New Order would be making its way to Epic's store in the near future. And sure enough, just a few days later, Epic confirmed that the game is now available for free on their store. So if you're looking for a first-person shooter with an intriguing story and some good old-fashioned Nazi-killing action, be sure to check out Wolfenstein: The New Order.
The Epic Games Store's Mega Sale is one of the biggest gaming sales of the year, with discounts of up to 75% on over 1,600 games and add-ons. Plus, for a limited time, you can get unlimited 25% off coupons on eligible purchases. That's an incredible deal! There are so many great games on sale, it's hard to know where to start. If you're looking for something new to play, I recommend checking out Hades, Death Stranding, or GTA V. Or if you're looking for something cheaper, there are plenty of great deals on indie games. Whatever you decide, you're sure to find some great deals in the Epic Games Store Mega Sale.
Hits: 2

NVIDIA, a leading technology company renowned for its graphics processing units (GPUs), has unveiled a groundbreaking innovation that is set to revolutionize the gaming industry. On May 28, 2023, NVIDIA introduced the NVIDIA Avatar Cloud Engine (ACE) for [...]

Introduction: As technology has advanced over the years, so too have gaming mechanics. From the early days of pixelated graphics and simple controls, gaming has undergone significant transformations that have enhanced gameplay and immersion. In this [...]

As gaming enthusiasts, we invest a significant amount of time and money into our consoles, making it essential to take proper care of these prized possessions. While we often focus on keeping our games up to date and ensuring our controllers are in top [...]