Gala Games plants a Web3 flag in the popular PC marketplace Epic Games Store with plans to roll out its battle royale game this year. GRIT is an NFT-powered battle royale shooter from Gala Games, the studio behind Lordmancer II and PixArk. The game is built on Gala's proprietary blockchain platform and will use non-fungible tokens (NFTs) to represent player items and cosmetics. This marks the first time a blockchain game has been featured on the Epic Games Store, and it signals a mainstream push for decentralized gaming applications. In addition to traditional modes like "solo" and "duo", GRIT will also feature a cooperative "RAID" mode in which players team up to take down AI-controlled bosses. The game is currently in closed beta, but Gala plans to launch it on the Epic Games Store later this year.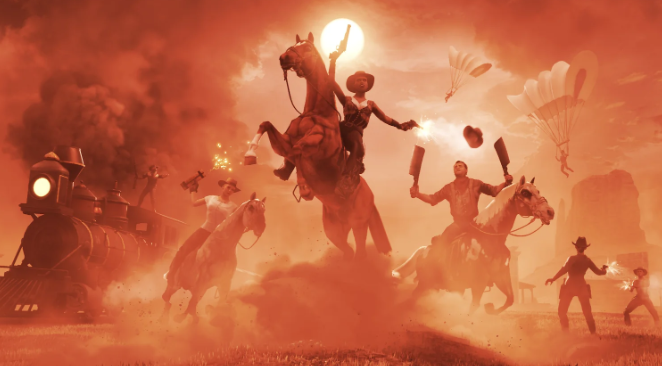 When Steam, the leading PC gaming marketplace, decided to ban Web3 games with NFT or crypto hooks last October, rising rival Epic Games Store claimed that it would remain open to such games. The move was seen as a way for Epic to poach developers from Steam, and it appears to have been successful; in the months since, a number of high-profile Web3 games have made the switch to Epic. While some observers have criticized Epic for its embrace of what they see as a speculative bubble, there's no denying that the company is positioning itself as the go-to destination for Web3 gaming. Whether or not that gamble pays off remains to be seen, but it's clear that Epic is taking a very different approach to the market than its chief competitor.
NFTs, or non-fungible tokens, have been making waves in the gaming world ever since they were first introduced a few years ago. Now, it looks like they're about to make an even bigger splash, thanks to Gala Games' upcoming release of GRIT. GRIT is a Wild West-themed battle royale shooter that will be the first NFT-powered game to launch via the Epic Games Store. The game will use NFTs to power in-game items such as weapons and armor, as well as to give players the ability to trade, sell, or auction off their items for real-world currency. In addition to being a trailblazer in the world of NFT-powered gaming, GRIT looks like it's shaping up to be a pretty darn fun game, too. So if you're looking for something new and exciting to play, keep an eye out for GRIT when it launches later this year.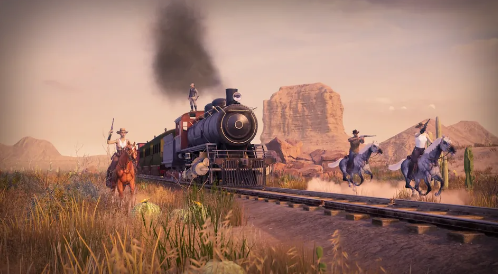 NFTs are digital assets that are stored on a blockchain. Unlike traditional cryptocurrencies, NFTs are not interchangeable and each one is unique. NFTs can represent anything from digital art to in-game items and are often used to control access to digital content. Because NFTs are stored on a blockchain, they are unable to be counterfeited or double-spent. This makes them valuable as collectibles and has led to the rise of a thriving market for NFTs. While the use of NFTs is still in its early stages, it is clear that they have the potential to revolutionize the way we interact with digital content.
Hits: 1

The upcoming expansion for Cyberpunk 2077, titled Phantom Liberty, has been a topic of much anticipation and discussion among gamers. The expansion promises to add new storylines, missions, characters, skills, weapons, and even a brand-new area to explore [...]

NVIDIA, a leading technology company renowned for its graphics processing units (GPUs), has unveiled a groundbreaking innovation that is set to revolutionize the gaming industry. On May 28, 2023, NVIDIA introduced the NVIDIA Avatar Cloud Engine (ACE) for [...]

Introduction: As technology has advanced over the years, so too have gaming mechanics. From the early days of pixelated graphics and simple controls, gaming has undergone significant transformations that have enhanced gameplay and immersion. In this [...]