In a recent interview, Square Enix president Yosuke Matsuda stated that the company has no plans to invest in non-fungible tokens (NFTs) or blockchain technology. This comes as a surprise to many, as other companies in the gaming industry have been exploring the use of NFTs and blockchain for some time now. However, Matsuda believes that there is still too much uncertainty surrounding these technologies, and that it would be premature for Square Enix to make any major investments at this time. That said, Matsuda did not rule out the possibility of Square Enix experimenting with NFTs and blockchain in the future, should the technologies mature and become more widely adopted. For now, it seems that the company is content to sit on the sidelines and observe the development of these new technologies.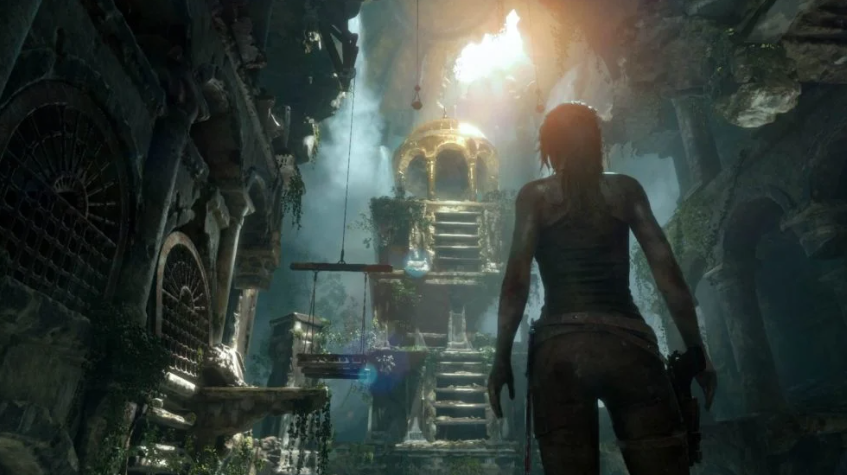 Embracer Group, the parent company of gaming giant Gearbox, has announced that it is acquiring four studios and a catalogue of IPs from Square Enix for $300 million. The studios in question are Crystal Dynamics, Eidos Montreal, Square Enix Montreal, and a number of other smaller studios. This move will see Embracer Group become one of the largest publishers in the gaming industry. In a statement, Embracer Group CEO Lars Wingefors said that the acquisition will "strengthen our position in top-tier AAA development". He also said that the acquisition will allow Embracer Group to "extend our reach into growing areas such as live services, free-to-play and mobile". While it is not yet clear what this means for the future of Square Enix's Western development arm, it is safe to say that this is a major shake-up for the gaming industry. Only time will tell how this will affect the development and release of future games.
In March, Square Enix sold majority control of its subsidiary Taito to Japanese pachinko operator Glovision for 14 billion yen ($130 million). At the time, Square Enix said the move would enable it to launch new businesses and make investments in areas such as blockchain, artificial intelligence (AI), and the cloud. However, during the company's full-year financial results briefing on May 13, president Yosuke Matsuda said the proceeds from the sale will be used to strengthen Square Enix's core games business. Matsuda did not elaborate on what specific measures the company will take to achieve this goal. However, he did say that Square Enix is aiming to release "well-received titles" on a regular basis, rather than relying on big hits like its recent blockbuster game "Final Fantasy VII Remake." The company is also working on expanding its lineup of games for mobile devices and building up its subscription-based online games business. By taking these steps, Square Enix hopes to generate stable revenue growth and maintain a strong financial position.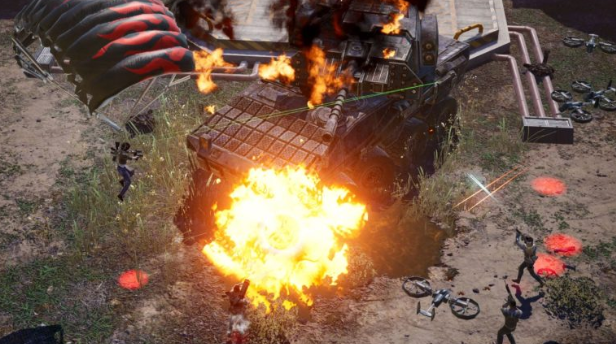 According to recent statements made by Sony, the company plans to use the proceeds from its recent divestiture primarily to fund development in its core Digital Entertainment segment. This move signals a shift in focus for the company, which has been exploring new investment domains such as NFT and blockchain. While Sony did not give a specific timeline for this transition, it is clear that the company is recommitting itself to its traditional strengths. This move is likely to be well-received by investors, who have been eager for Sony to focus on delivering value in its core businesses. By redirecting its resources towards its core competencies, Sony is positioning itself for long-term success.
Square Enix's financial year ended in March 2022 was a mixed one, with the company's 'HD Games' segment seeing a decline in sales due to titles like Outriders and Guardians of the Galaxy failing to meet expectations. However, this was offset by the strong performance of the company's MMO, Final Fantasy XIV. Boosted by the launch of the game's Endwalker expansion last December, sales of the MMO helped Square Enix to achieve its overall financial targets. Going forward, the company will be looking to continue to grow the Final Fantasy XIV franchise, as well as invest more in its HD Games segment in order to ensure that it meets its targets for the next financial year.
Hits: 0

Introduction: As technology has advanced over the years, so too have gaming mechanics. From the early days of pixelated graphics and simple controls, gaming has undergone significant transformations that have enhanced gameplay and immersion. In this [...]

As gaming enthusiasts, we invest a significant amount of time and money into our consoles, making it essential to take proper care of these prized possessions. While we often focus on keeping our games up to date and ensuring our controllers are in top [...]
Introduction Fans of the Grand Theft Auto (GTA) series have been eagerly awaiting the release of GTA VI, and rumors are swirling about the game being set in the iconic Vice City. As the anticipation grows, fans are expressing their desires and [...]