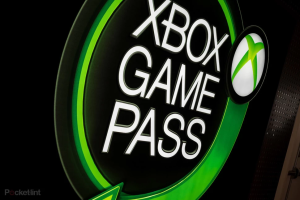 Xbox cloud is adding many features that is making it more and more plausible for gamers to switch to Xbox instead of PlayStation. With the recent updates, Xbox has increased its lead in the console gaming market. The biggest new addition is the ability to play games on multiple devices. This means that gamers can now pick up where they left off on their phone, tablet, or PC. Xbox is also adding support for 5G networks, which will enable gamers to play online multiplayer games with much lower latency. Lastly, Microsoft is continuing to invest in exclusive content, such as games, TV shows, and movies. This gives Xbox an edge over its competitors. As a result of these new features, it is becoming increasingly likely that gamers will switch to Xbox from Playstation.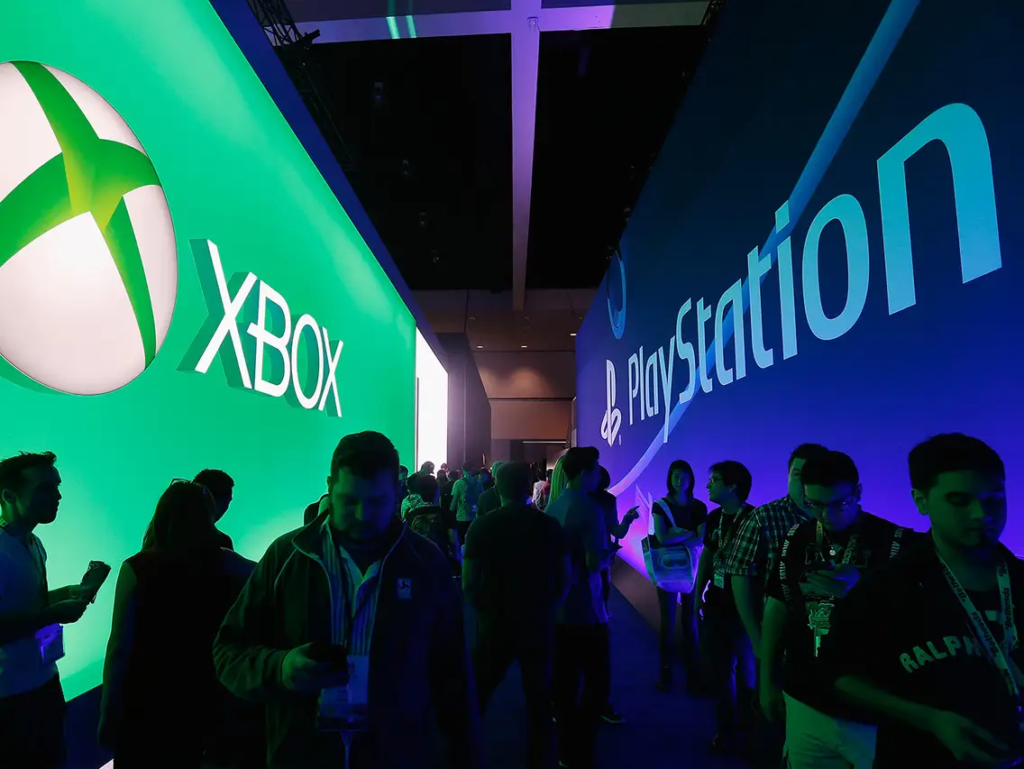 Microsoft's Xbox Game Pass is a subscription service that gives members access to a library of games. The service was launched in 2017 and is available on Xbox One consoles, Windows 10 PCs, and Android devices. The aim of Xbox Game Pass is to offer a huge amount of games to people no matter how they play, where they play and who they play with. There are over 100 games in the library, including new releases like "Gears 5" and "NBA 2K20." The service costs $10 per month, or $70 per year. A 14-day free trial is also available. Microsoft has said that it plans to add more games to the library on a regular basis. Xbox Game Pass is an excellent value for gamers who want access to a large library of games without having to buy each one individually.
As any gamer knows, there's nothing quite like getting your hands on a new game. With Xbox Game Pass, you can do just that – and enjoy hundreds of high-quality games with friends on console, PC, or cloud. Plus, with new games added all the time, there's always something new to play. And right now, you can join for just $1 for your first 3 months. So don't wait – take advantage of this exclusive offer now.
Xbox Game Pass is a subscription service that gives you access to hundreds of high-quality games. With Xbox Live Gold included, you can play online with friends and family, as well as enjoy free games every month and exclusive member discounts. EA Play membership is also included, giving you even more value for your money. You can play on PCs, phones and tablets from the cloud, or download console and PC games to your hard drive. New games are added all the time, so there's always something new to play. Plus, with Free Perks and exclusive member discounts, there's even more reason to subscribe. So why wait? Sign up today and start playing the best games on Xbox.
Playstation has been a leader in the console gaming industry for years, but they may need to make some changes in order to compete with the growing popularity of Xbox's Game Pass. The recentlayout changes to PSN Plus show that they are willing to make some adjustments, but they need to do more in order to really compete. One area where they could improve is by offering more perks and benefits to PSN Plus subscribers. For example, Xbox Game Pass gives subscribers access to a library of over 100 games, as well as discounts on digital purchases and exclusive offers. Playstation could match or exceed this by offering a similar library of games, as well as additional discounts and bonuses. By making these changes, Playstation would be better positioned to compete with Xbox's Game Pass and keep their place at the top of the console gaming world.
Hits: 2

The upcoming expansion for Cyberpunk 2077, titled Phantom Liberty, has been a topic of much anticipation and discussion among gamers. The expansion promises to add new storylines, missions, characters, skills, weapons, and even a brand-new area to explore [...]

NVIDIA, a leading technology company renowned for its graphics processing units (GPUs), has unveiled a groundbreaking innovation that is set to revolutionize the gaming industry. On May 28, 2023, NVIDIA introduced the NVIDIA Avatar Cloud Engine (ACE) for [...]

Introduction: As technology has advanced over the years, so too have gaming mechanics. From the early days of pixelated graphics and simple controls, gaming has undergone significant transformations that have enhanced gameplay and immersion. In this [...]