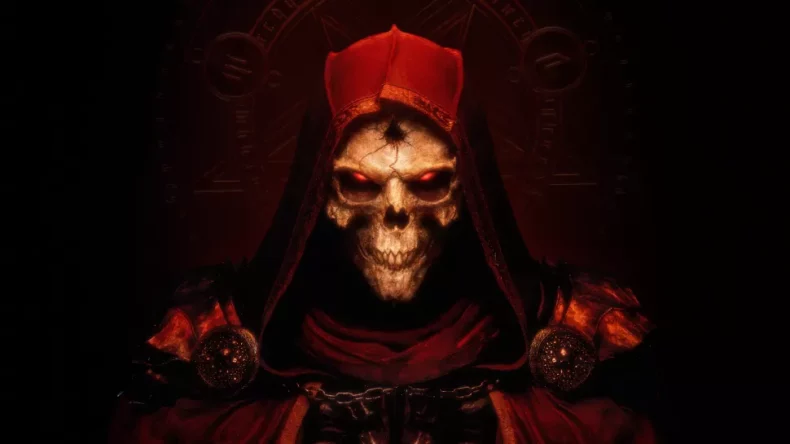 In the popular game Diablo Immortal, players can purchase various upgrades and items to improve their gameplay experience. However, a recent study has found that the total cost of these upgrades would exceed $100,000 if purchased in real life. This has led to accusations that the game is "pay to win," as it would be very difficult for players to obtain all the upgrades without spending a significant amount of money. While the game's developers have not commented on the issue, this controversy is likely to damage the game's reputation and deter potential players from purchasing it. As more and more games adopt a "freemium" model, it is important to be aware of the potential pitfalls before making any in-game purchases.
The Diablo series used to be one of the most fun and engaging gaming experiences around. However, in recent years, the games have strayed from their roots, becoming more focused on mobile gaming elements that require players to spend real money to be successful. This has led to a decline in the quality of the games, and many fans have become disillusioned with the series. It's a shame, because when Diablo is at its best, it's an immensely enjoyable experience. With that being said, there may still be hope for the franchise. If the developers can return to what made Diablo great in the first place, then there's a chance that the series can once again become a force to be reckoned with.
In recent years, there has been a trend among video game developers to release what are known as "freemium" games. These games are free to download and play, but they typically feature in-game purchases that can make the game easier or more enjoyable. While this business model has been successful for many companies, it has also led to some player frustration. In particular, players have complained that it is becoming increasingly difficult to progress in freemium games without spending money. As a result, some gamers are feeling that they are being forced to spend money on in-game purchases in order to keep up with the competition.
While it is understandable that companies want to make money from their games, it is important to strike a balance between making the game fun for players and ensuring that it is still possible to progress without spending any money. If gamers feel that they are being nickel-and-dimed by freemium games, they will quickly lose interest and move on to something else. Therefore, it is in the best interests of both developers and players to find a way to make freemium games enjoyable for everyone.
Hits: 0

The upcoming expansion for Cyberpunk 2077, titled Phantom Liberty, has been a topic of much anticipation and discussion among gamers. The expansion promises to add new storylines, missions, characters, skills, weapons, and even a brand-new area to explore [...]

NVIDIA, a leading technology company renowned for its graphics processing units (GPUs), has unveiled a groundbreaking innovation that is set to revolutionize the gaming industry. On May 28, 2023, NVIDIA introduced the NVIDIA Avatar Cloud Engine (ACE) for [...]

Introduction: As technology has advanced over the years, so too have gaming mechanics. From the early days of pixelated graphics and simple controls, gaming has undergone significant transformations that have enhanced gameplay and immersion. In this [...]