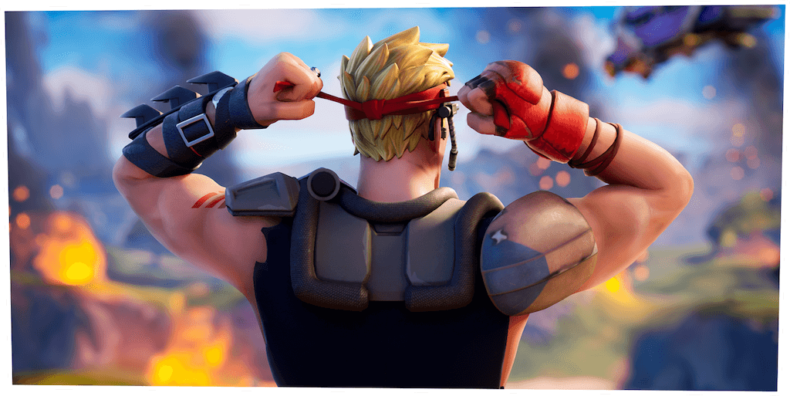 In a recent interview, Epic Games CEO Tim Sweeney called out Fortnite crypto for being a "scam." He went on to say that the company is considering taking legal action against the operators of the unlicensed token. Sweeney's comments come after a period of increased scrutiny of the burgeoning industry, with many concerned about the potential for scams and fraud. While it is certainly true that there are some bad actors in the space, it is also worth noting that there are many legitimate projects making use of blockchain technology. In any case, it will be interesting to see how this situation develops, and whether or not Epic Games ends up taking legal action.
Scammers have always tried to exploit the good name of famous brands to promote their own fraudulent products. One recent example is the case of "scam coins" that purport to be associated with well-known companies like Google or Facebook. These coins are often advertised heavily online, and unsuspecting people may purchase them expecting to make a quick profit. However, the reality is that these coins are worthless and the people who sell them are only interested in making money for themselves. If you're thinking about investing in a new cryptocurrency, be sure to do your research first. Otherwise, you may end up becoming the victim of a scam.
According to the creators of the fake Fortnite meme coin, the cryptocurrency is "a fair-launch, community-driven, Fortnite game fans-created cryptocurrency project with no specified owner or company structure behind it or a CEO deciding on its future." The decentralized nature of the coin, they claim, will make it immune to manipulation by any central authority. While this may sound appealing to some, it is important to remember that there is no guarantee that the coin will remain valuable or usable in the long term. Without a central team to manage its development, there is a risk that the coin could become obsolete or lose value over time. For now, potential investors should approach this project with caution and refrain from investing more than they can afford to lose.
Hits: 4

Ponzi schemes have been around for centuries, but in recent years they have evolved with the emergence of new technologies, such as cryptocurrency. Unfortunately, Pakistanis have recently fallen prey to a new Ponzi scheme, involving the IDA app, resulting [...]

Elon Musk, the billionaire entrepreneur and CEO of Tesla and SpaceX, has once again made headlines with his social media presence. On April 3, Twitter changed its blue bird logo to a shiba inu image associated with Dogecoin, a meme-based cryptocurrency [...]

Binance is a popular cryptocurrency exchange app that is widely used in Pakistan. It allows users to buy, sell, and trade a variety of cryptocurrencies, including Bitcoin, Ethereum, and Binance Coin. There are several reasons why Binance has become the [...]